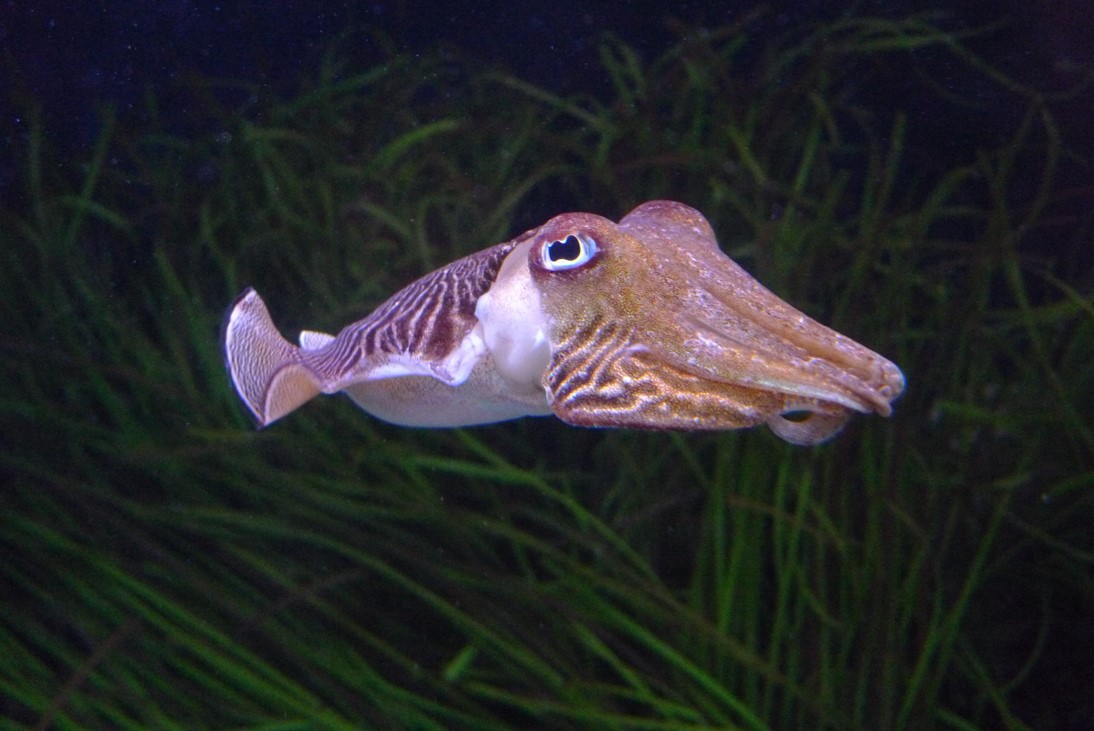 Cuttlefish ink looks like a promising new treatment for tumors – with the help of nature's nanoparticles!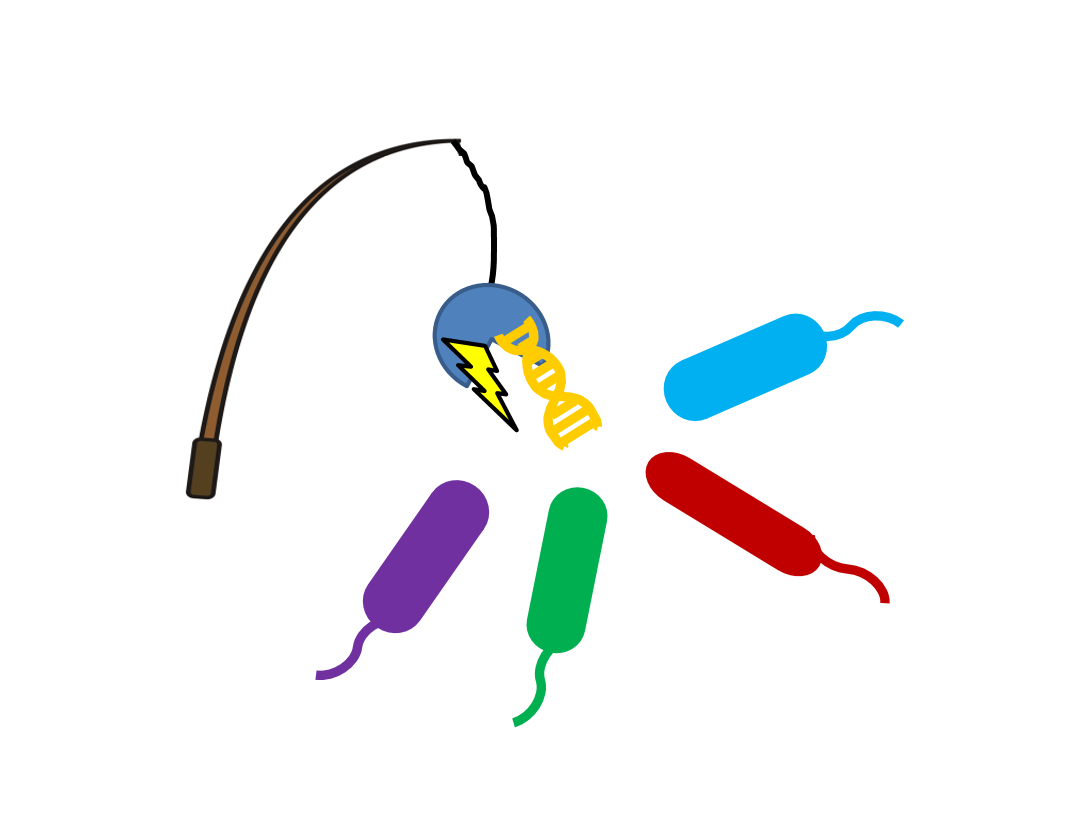 What happens when you bring DNA strands, gold nanoparticles, conformation-induced color changes, and a highly-intrusive bacterium together? A field-portable, inexpensive test for the world's greatest bacterial threats.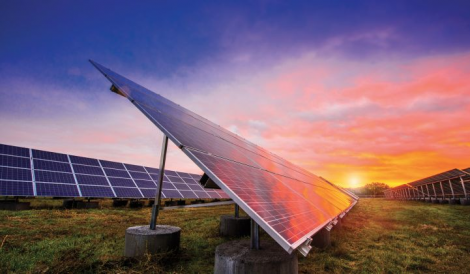 Ever wondered how researchers are making solar energy conversion more efficient and affordable? In this article, learn about nanoscale architectural designs assisting in trapping and managing light for better solar efficiency!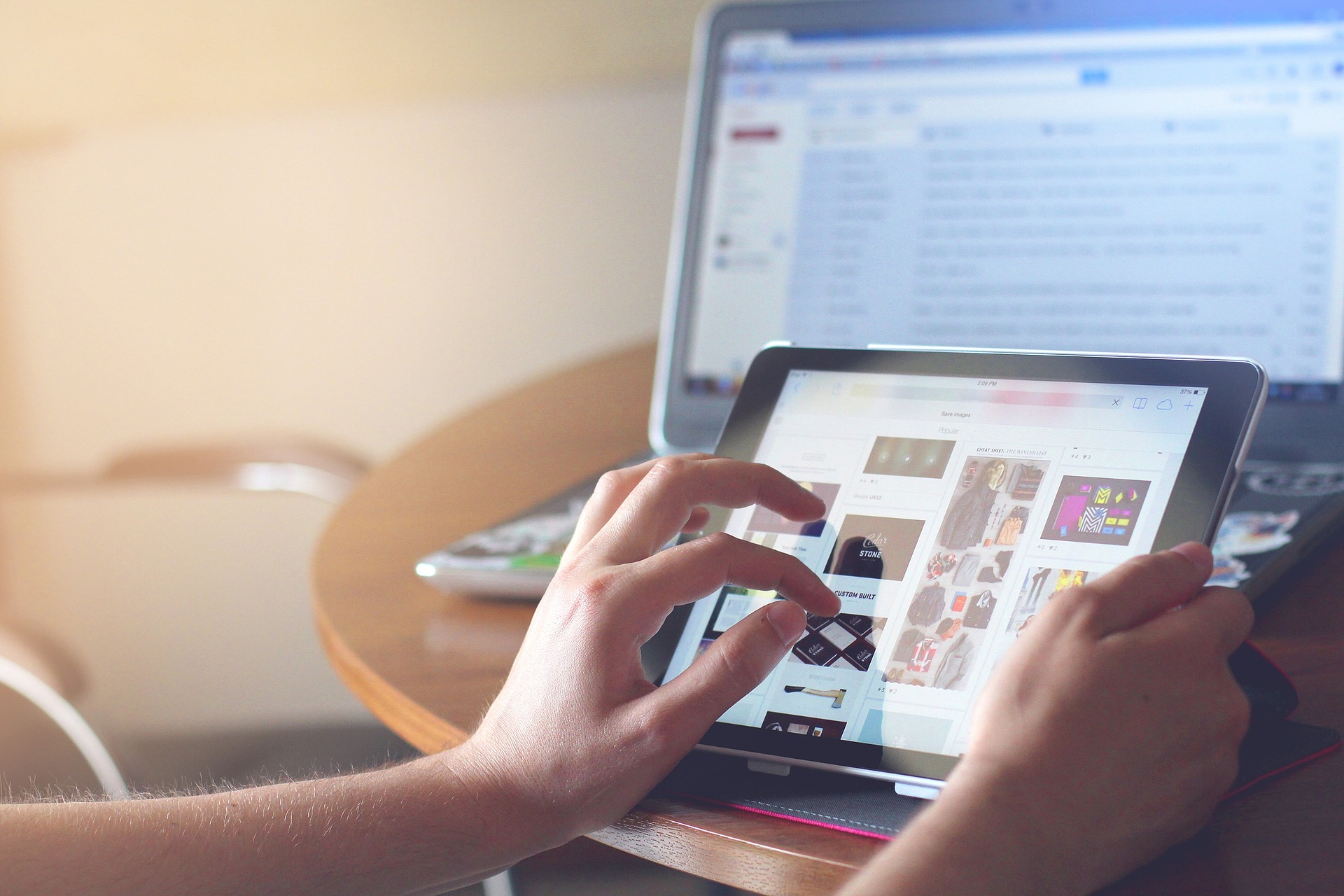 What's in a screen? It might be tiny particles called quantum dots – a novel material for everything from screens to solar cells. But how do researchers optimize new materials like quantum dot films? One type of spectroscopy – called transient absorption – could help.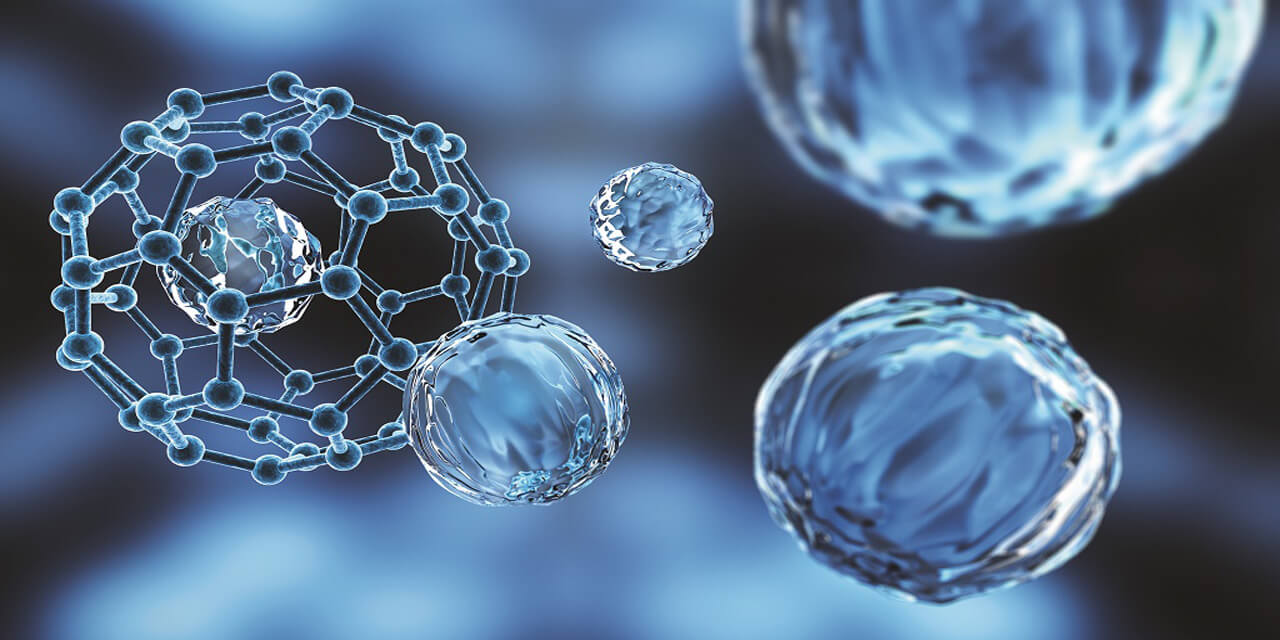 New nanoparticle devices can respond to ATP levels, deliver drugs, and induce their own removal from cells. Read about the structure of these nanoparticles and how they can advance cancer therapy and diagnostics!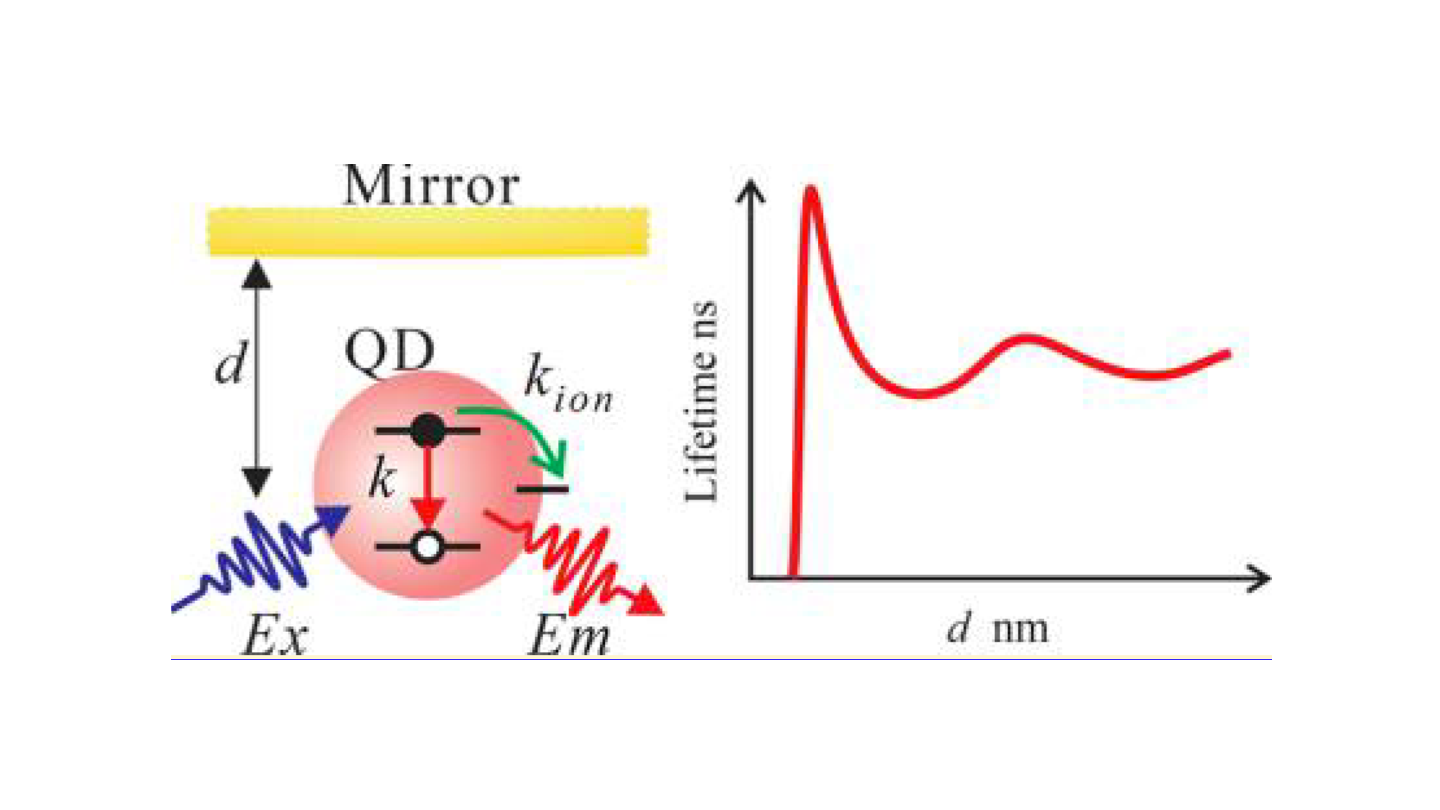 You probably look in a mirror every morning: fix your hair, maybe even take a selfie. But the idea of using mirrors to look at molecules – that just sounds crazy, right? Maybe not – but you'll have to read this Chembite to find out!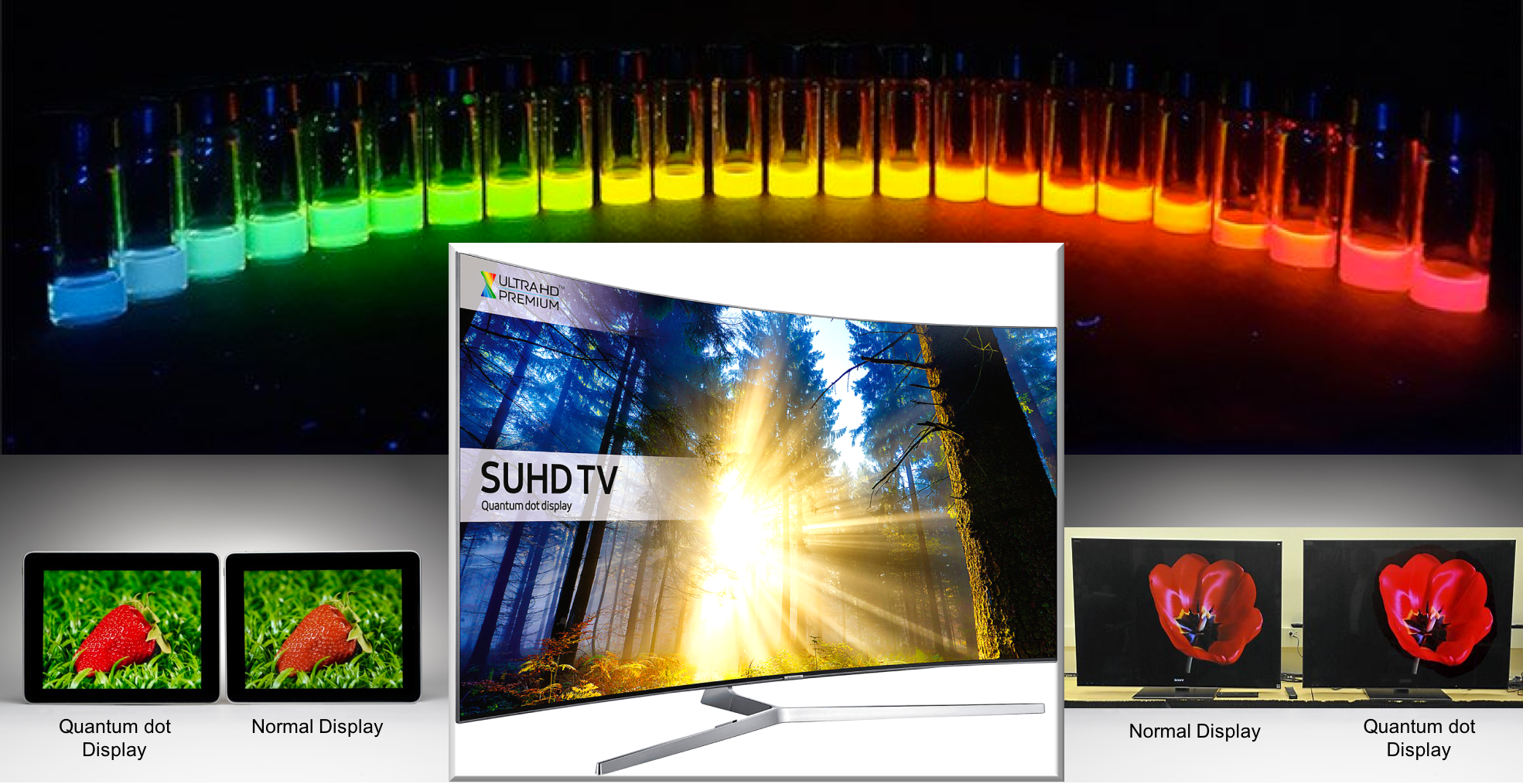 Ever wondered how the images on your TV or computer screen are formed? Today let's look inside your TV and learn about the nanoparticles forming the high definition display! (Obviously without slicing it open!)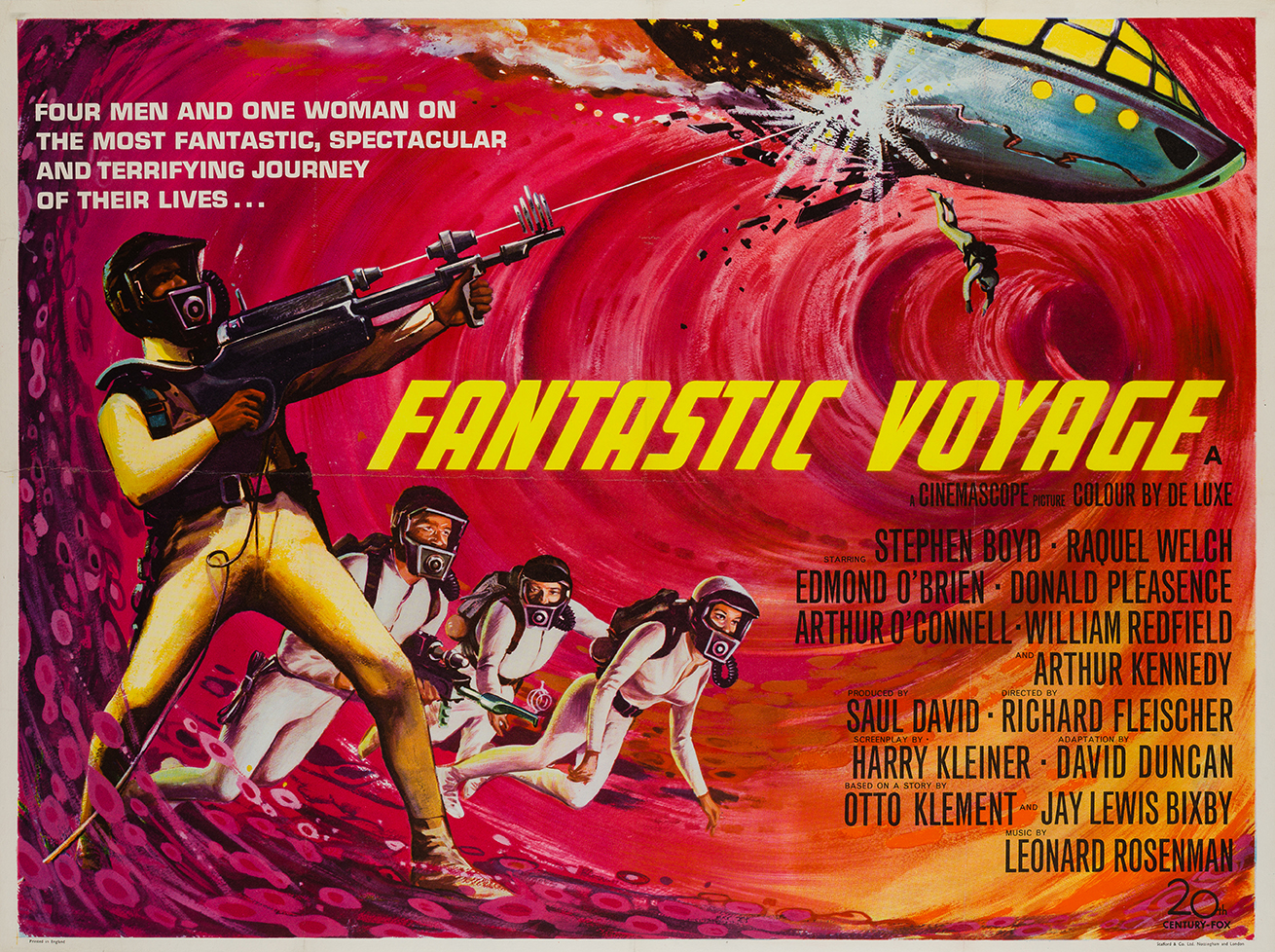 Tiny machines fixing disease inside the body may not be science fiction for much longer! Let's learn about making and controlling nanomotors that could one day deliver drugs from within!

The development of clean, efficient, and renewable forms of energy is a critical scientific challenge. Plants have already figured out how to do this via photosynthesis. Can we develop a process that mimics this?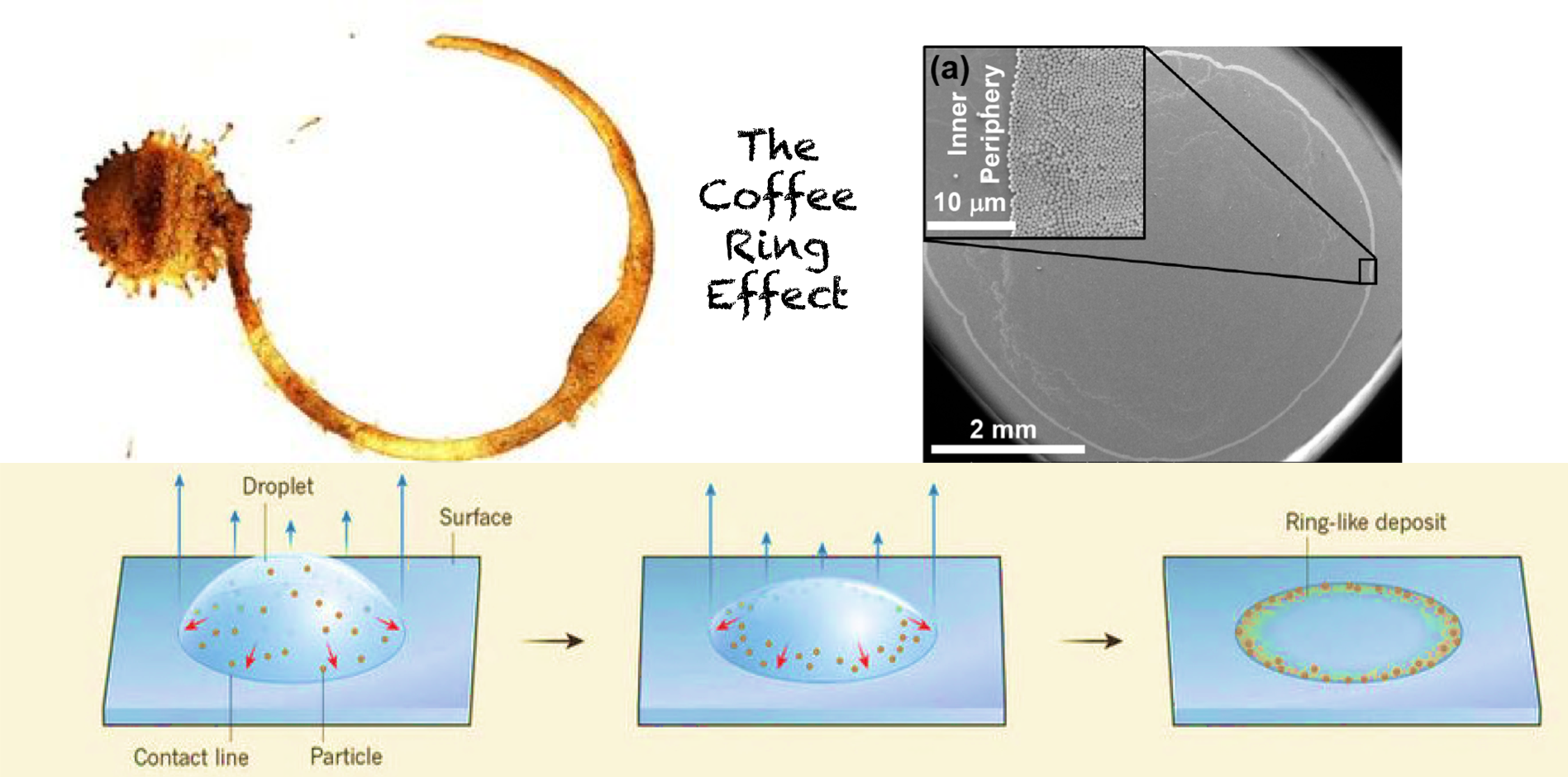 Coffee has more to offer your brain than just yawn-free days! Transform your everyday experience with coffee and its stains to an understanding of the interesting phenomenon of coffee ring effect. Explore its implications and challenges in materials industry and learn about a simple approach to get rid of it.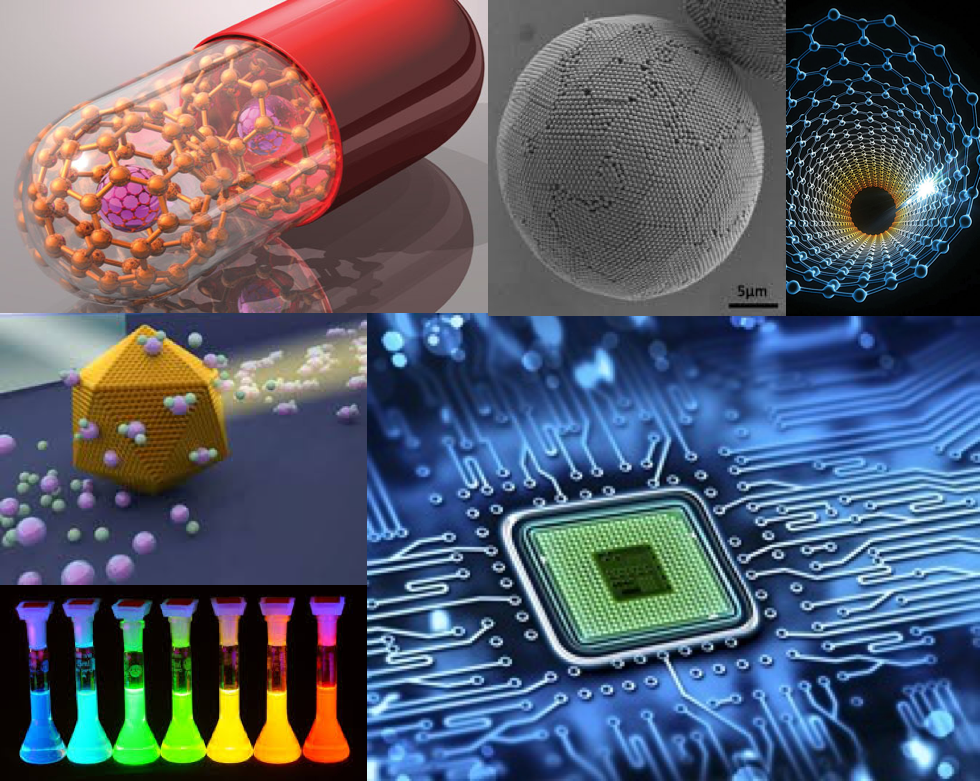 Ever wondered how and why the world of 'nanomaterials' is fueling the 'big' technological advances! Let us travel past the layers of sophisticated ingenious performance of nanomaterials and learn the fundamental reason behind their properties.

Light-emitting diodes (LEDs) already bring cheap and versatile lighting to people across the world, but the latest technological advances are even more promising, embedding nanocrystals in a perovskite matrix for better LEDs.
Title: FeN nanoparticles confined in carbon nanotubes for CO hydrogenation  Authors: Zhiqiang Yang, Shujing Guo, Xiulian Pan, Junhu Wang, and Xinhe Ba Journal: Energy and Environmental Science Affiliation: * State Key Laboratory of Catalysis, Dalian Institute of Chemical Physics, Chinese Academy of Sciences Above: Cartoon depicting Iron Nitride…