A group from Maryland University developed a fabric that can be used to regulate heat exchange with the environment.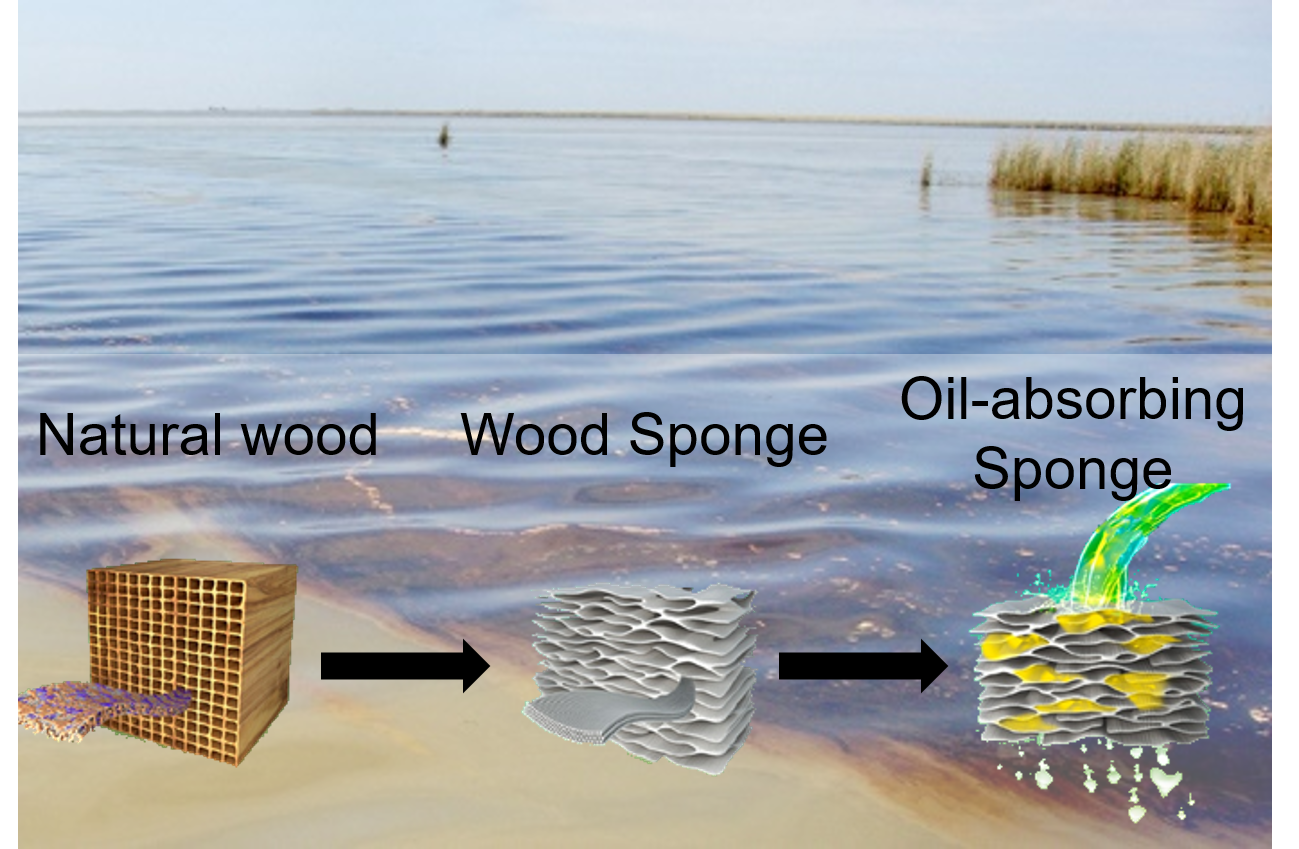 Can we clean oil spills with a block of wood? Researchers have made an oil sponge out of wood for just this purpose.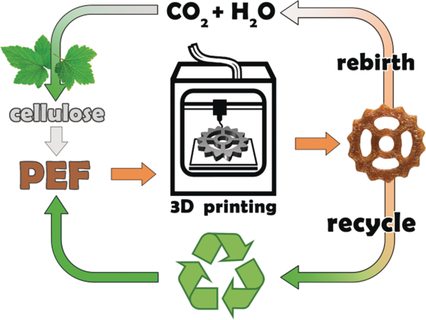 3D-printing at its greenest!
A resistant material for 3D-printing is synthesized from plant components!