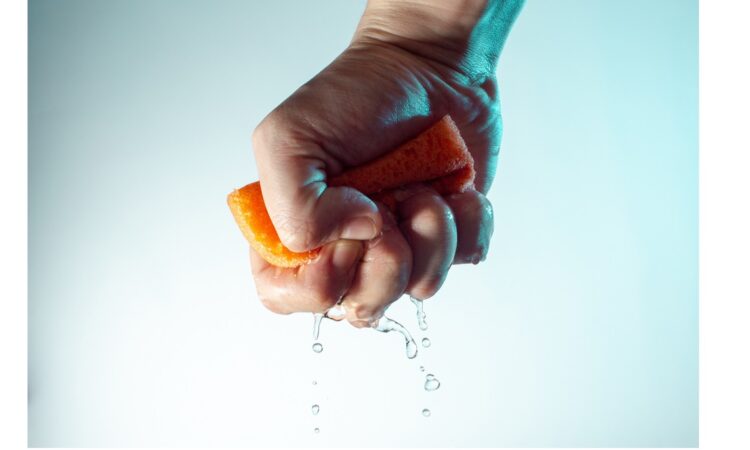 A new and sustainable polymer gel unlocks water capture efficiencies never seen before!
A active material for redox flow batteries was synthesized from fungi to create a renewable feedstock.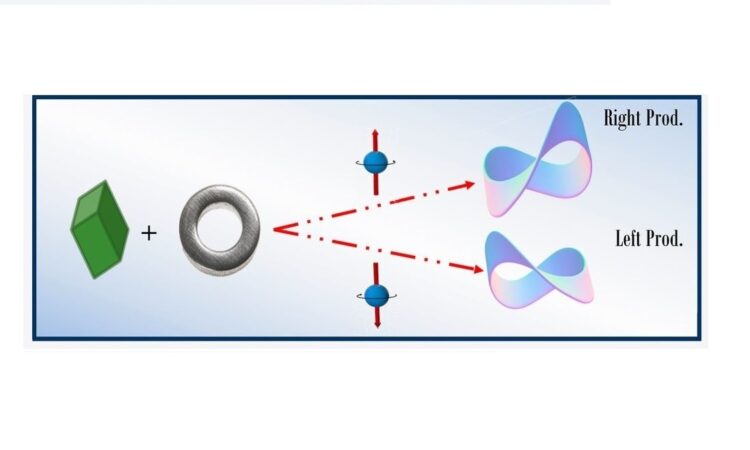 A deeper understanding of spintronics enables the generation of new technologies using chiral molecules.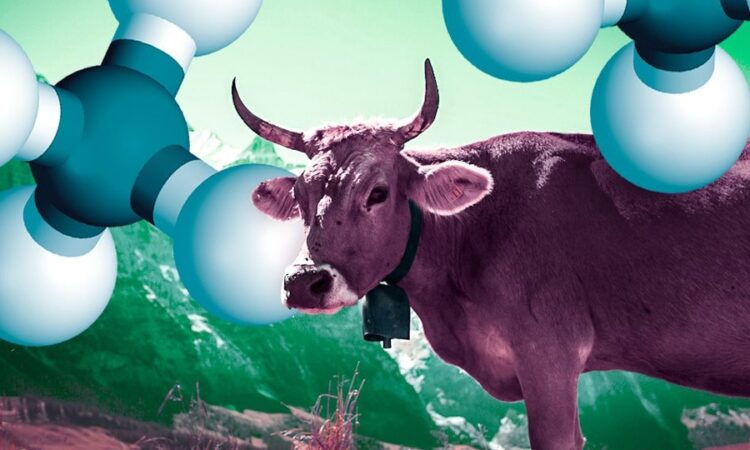 Converting methane to carbon dioxide could be a key strategy in tackling climate change.
A electroactive anthraquinone has been inexpensively designed with a reasonable but not record breaking stability in redox flow batteries.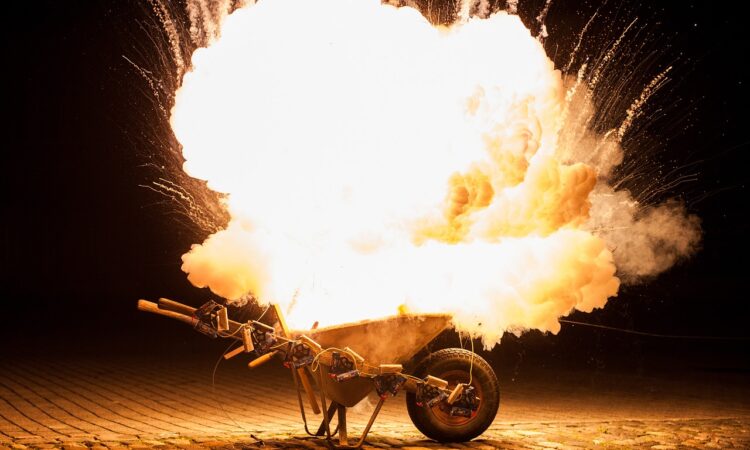 Greener materials and processes for fuels and explosives! Scientist demonstrate how to tune a class of porous materials that ignite spontaneously when mixed with acid.

New battery design limits bromine corrosion without the need for an expensive membrane.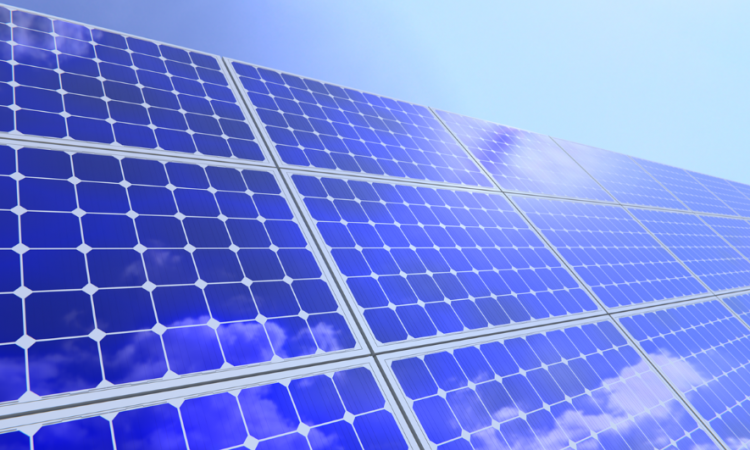 A research team in Saudi Arabia developed solar panels that clean the sea water whilst producing electricity.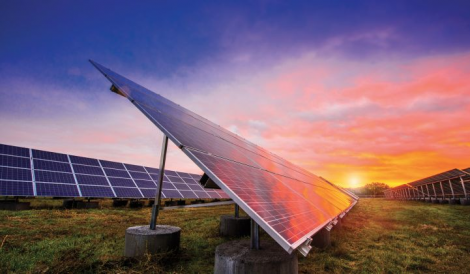 Ever wondered how researchers are making solar energy conversion more efficient and affordable? In this article, learn about nanoscale architectural designs assisting in trapping and managing light for better solar efficiency!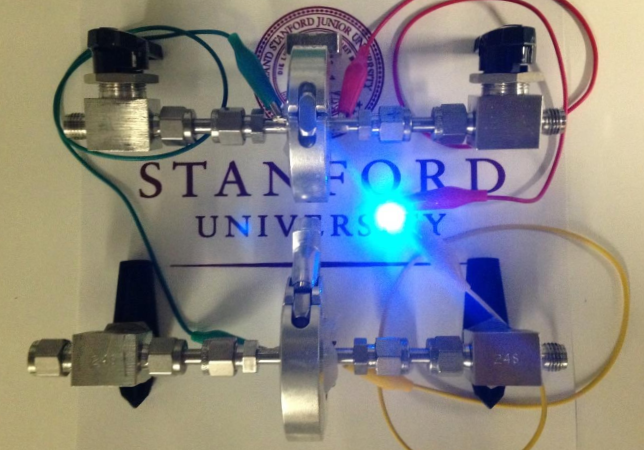 For solar and wind to be viable technologies, large scale and cost effective batteries are sorely needed. Now, researchers have made a totally new type of battery, based on cheap manganese sulfate, that fits this bill. Their large proof-of-concept proptoype battery reached ~97% and powered a blue LED for hours!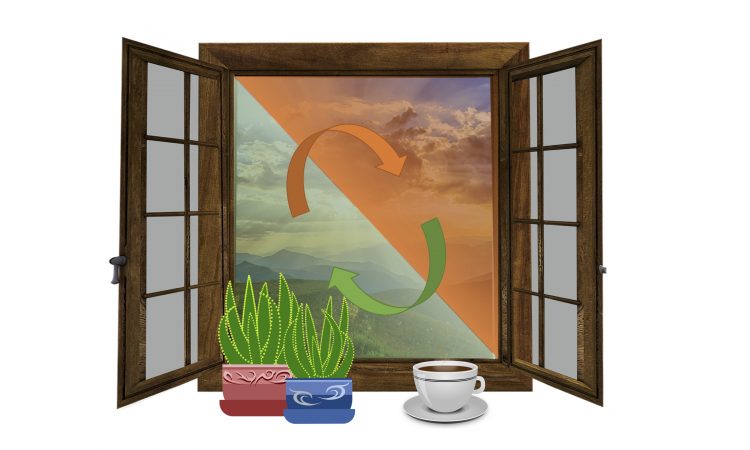 Feeling blue? The chemistry of new "smart windows" could help – with a coating that adjusts to the outside temperature and a color filter that you can switch at will, they could be the perfect mood lighting for your energy-efficient home.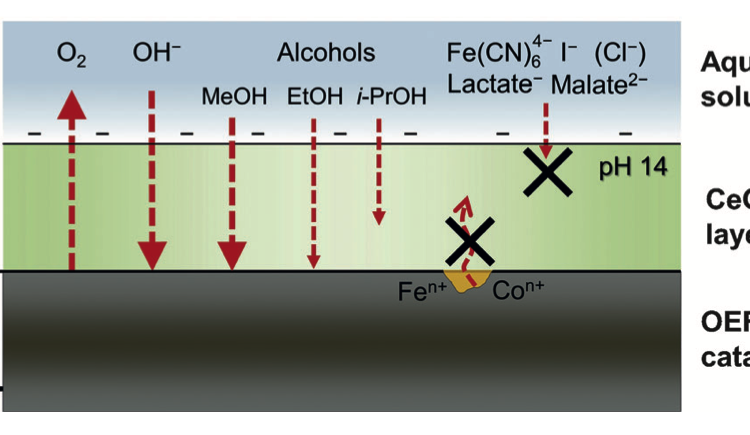 Catalysts are critical components of many industrial processes. Unfortunately, many promising catalysts degrade over time. Here, researchers show that some catalysts can be protected by coating them with another material.

The development of clean, efficient, and renewable forms of energy is a critical scientific challenge. Plants have already figured out how to do this via photosynthesis. Can we develop a process that mimics this?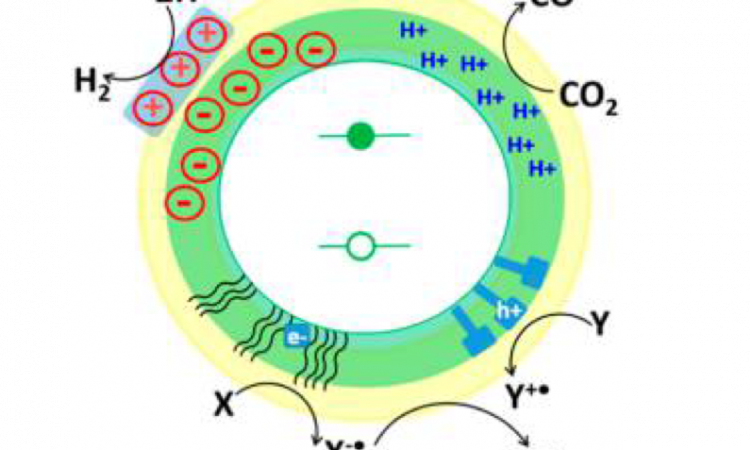 There are lots of ways to use sunlight to achieve sustainable energy goals. Photocatalysts, which can use sunlight to power useful chemical reactions, are of great interest for the production of solar fuels like hydrogen. Read more about how we can use novel nanomaterials as photocatalysts in this Chembite!
Title: Electrochemical Water Oxidation with Cobalt-Based Electrocatalysts from pH 0–14: The Thermodynamic Basis for Catalyst Structure, Stability and Activity Authors: James B. Gerken , J. Gregory McAlpin , Jamie Y. C. Chen , Matthew L. Rigsby , William H Casey , R. David Britt , and…