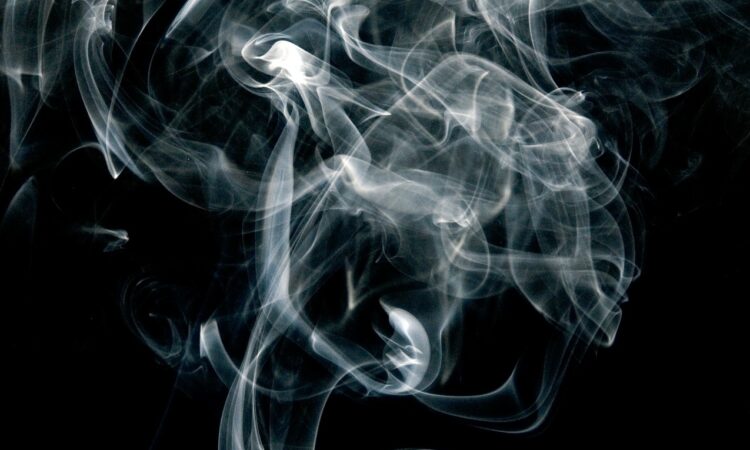 A new look on the chemistry occurring inside a flame!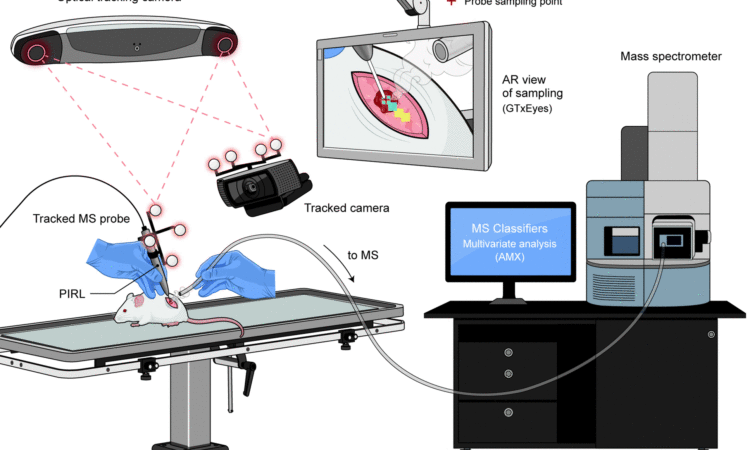 Scientists developed a platform to assist cancer removal during surgery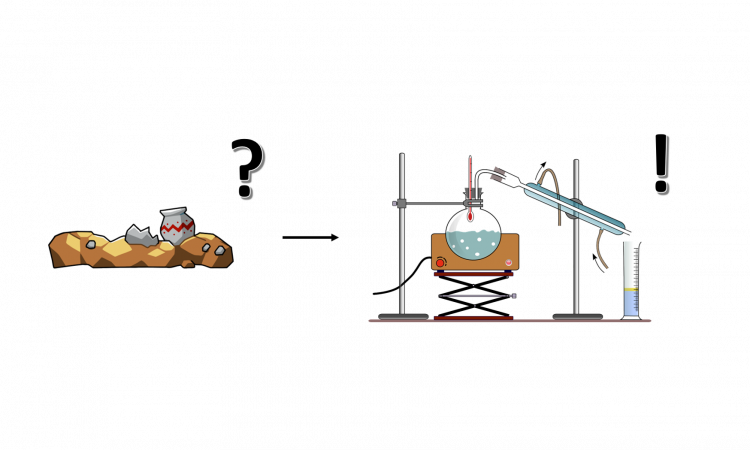 During thousands of years of burial, cereals from ancient artifacts are degraded and consumed, but ergot fungi produce a fingerprint of lipids that we can use to trace them.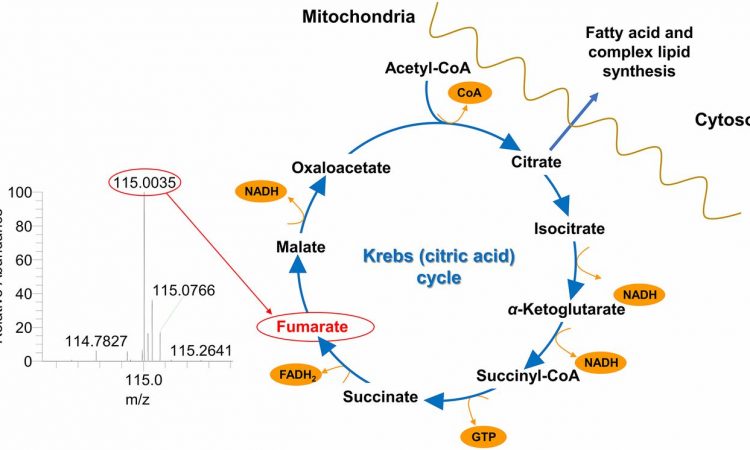 The idea that a full body scan can give comprehensive medical prognosis may be closer than we realize. Scanning mass spectrometry has been used to differentiate between healthy and cancerous skin cells. We can literally scan a person for skin cancer!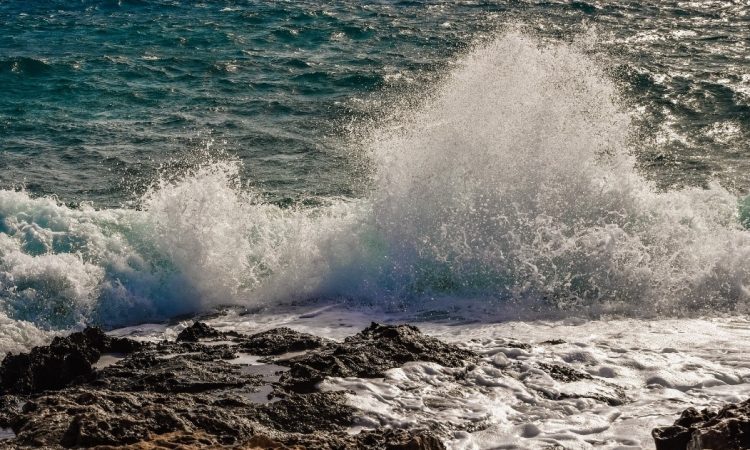 Algal blooms aren't the most aesthetically pleasing plant in a lake region, but did you know their emissions can impact air quality and human health?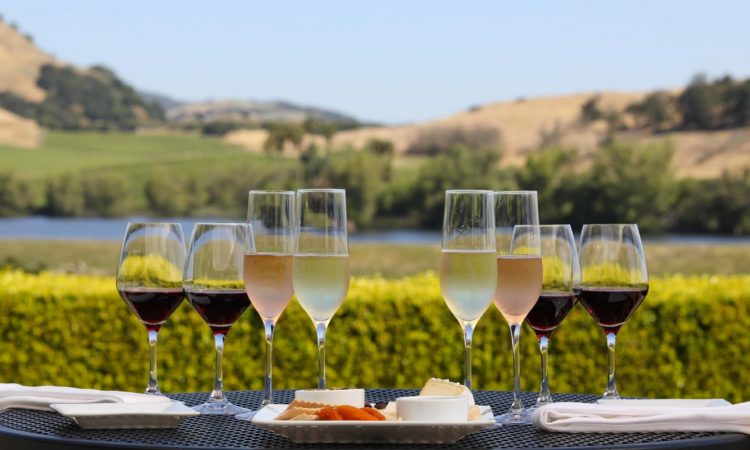 Have you ever wondered what you're smelling when you stick your nose into a glass of wine? Read this chembite to find out!