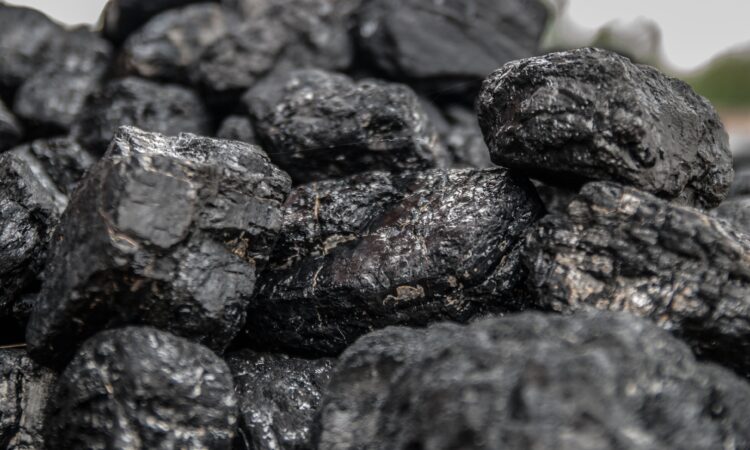 The relationship between humans and this strange sediment may go back further than you think…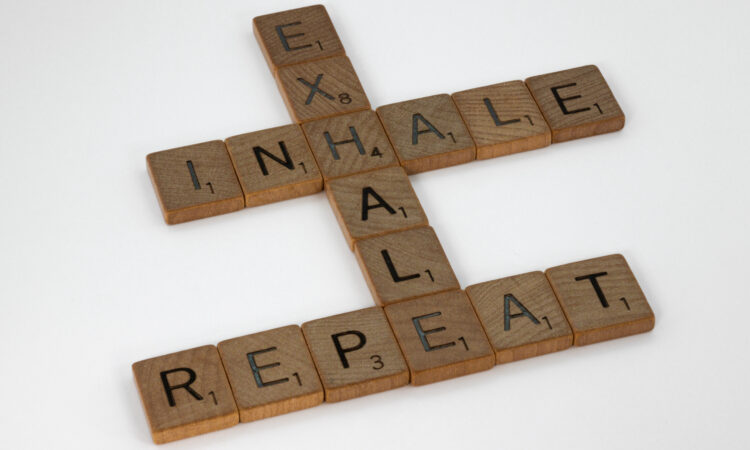 Researchers utilize a mass spectrometry method to detected biomarkers relevant for identifying respiratory diseases in exhaled breath.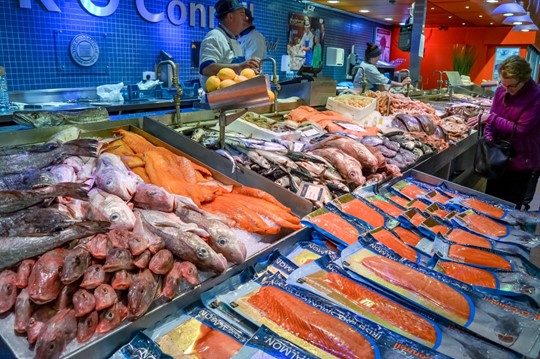 Researchers develop a novel method for detecting illegally added formaldehyde in food products.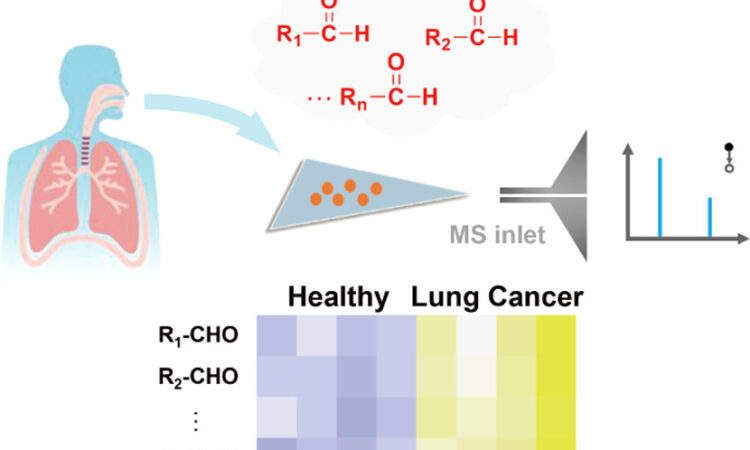 Can exhaled breath be used to diagnose lung cancer? A recent study explores this possibility.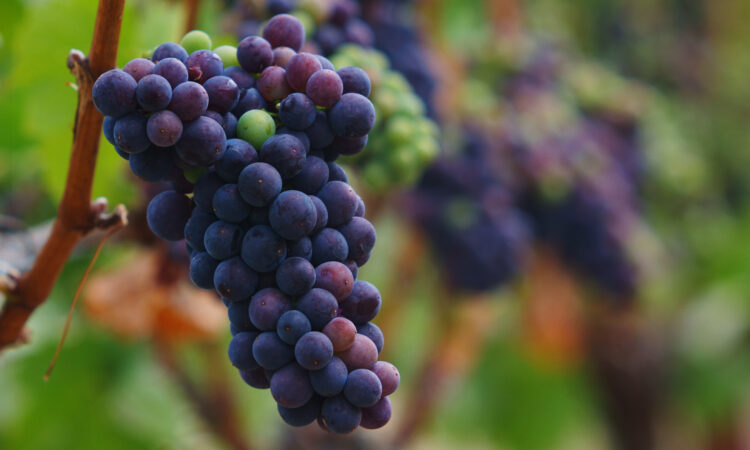 How can we use mass spectrometry to predict if grapes exposed to wildfires will produce smoke-tainted wine? This article explores detection of various chemicals associated with low-quality wine.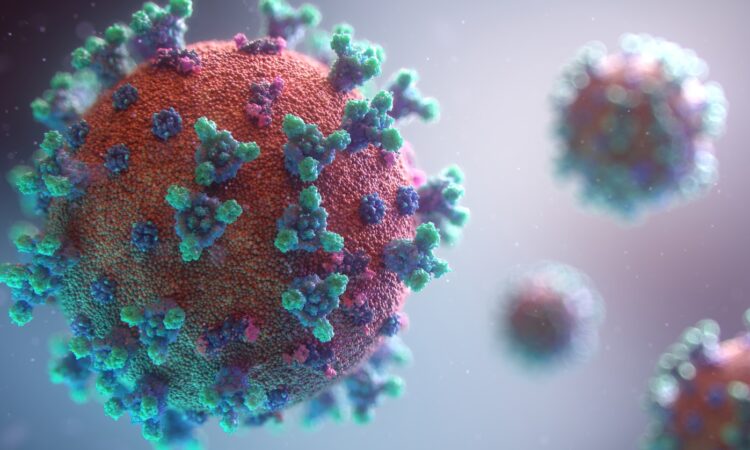 How can we use compounds produced by cannabis as tools against COVID-19? This article discusses the identification of three cannabinoids which decrease the infection rate of SARS-CoV-2.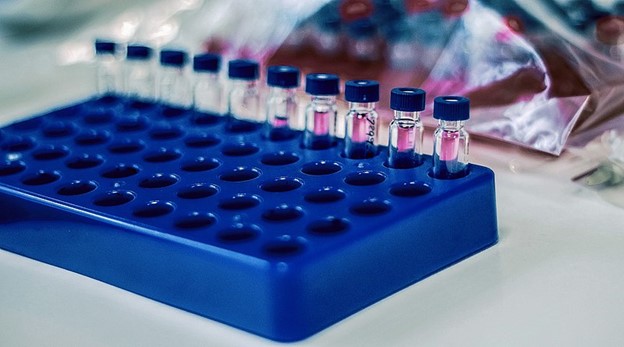 Lipids are an important class of biological molecules where the physical and chemical structure will impact its function in our body. Effective lipid detection and analysis are key to understanding specific lipid interactions and overall biological impact. This paper discusses development of new analytical detection technique for mass spectrometry which provides greater insight into lipid biological chemistry.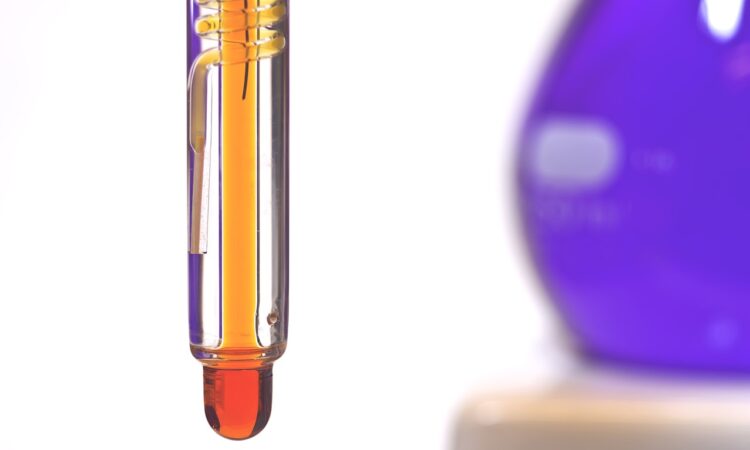 Scientists showed that by modulating cathepsin B's cleavage activity with pH-selective peptides, they can irreversibly and selectively stop its cancerous activity.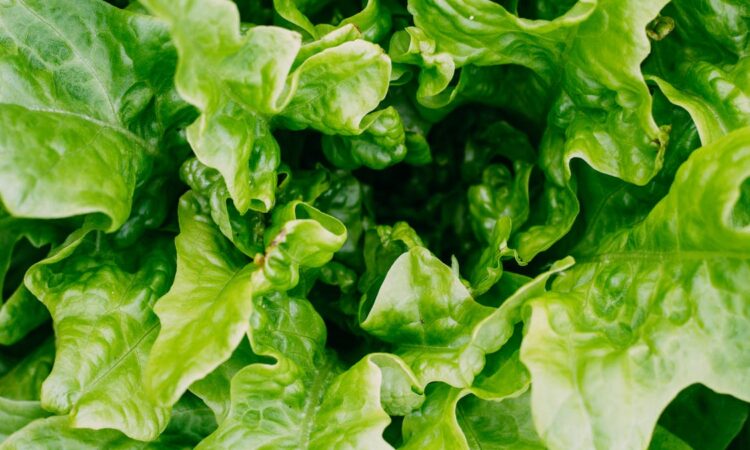 Antibiotics are all something we have all taken at one point or another – but how many of us wonder about what happens to those antibiotics next? When we stop and think about it, we might start to realise how our actions are unintentionally impacting the environment around us.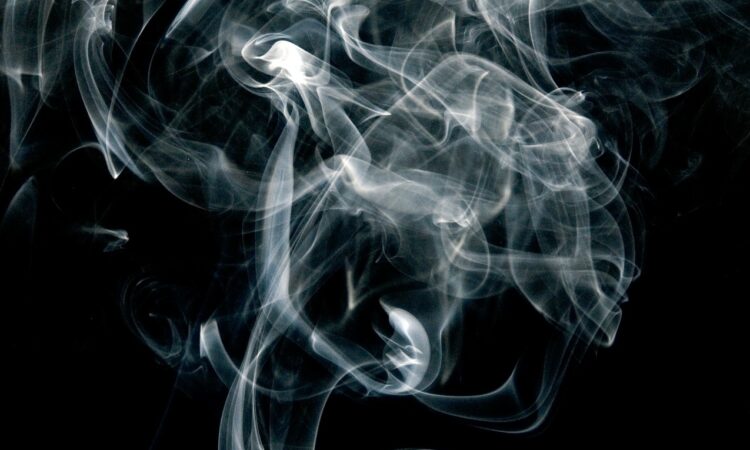 A new look on the chemistry occurring inside a flame!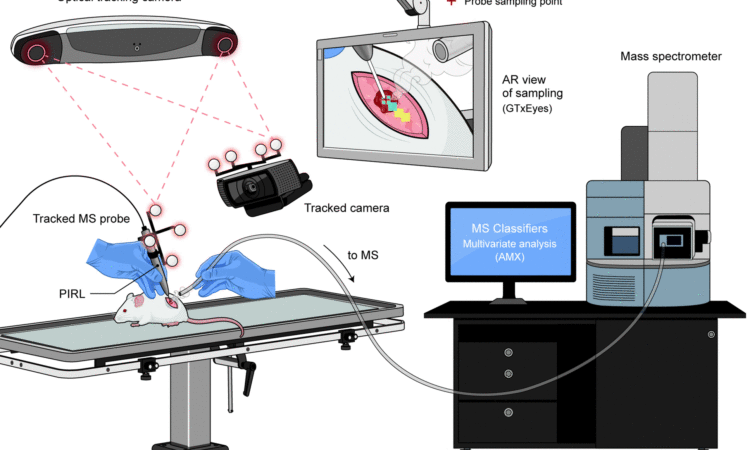 Scientists developed a platform to assist cancer removal during surgery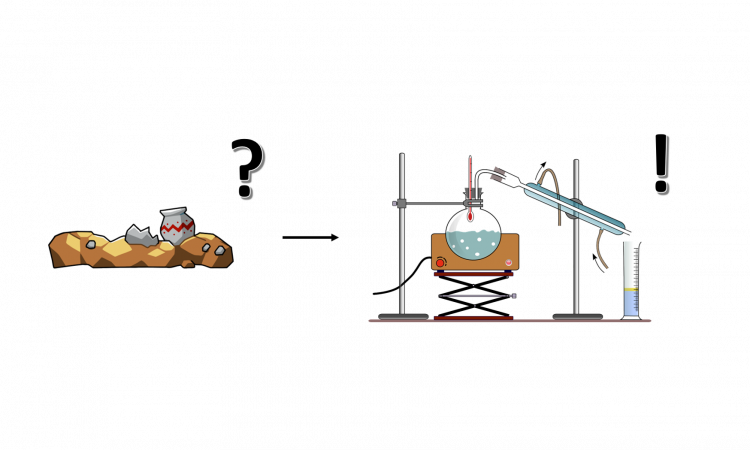 During thousands of years of burial, cereals from ancient artifacts are degraded and consumed, but ergot fungi produce a fingerprint of lipids that we can use to trace them.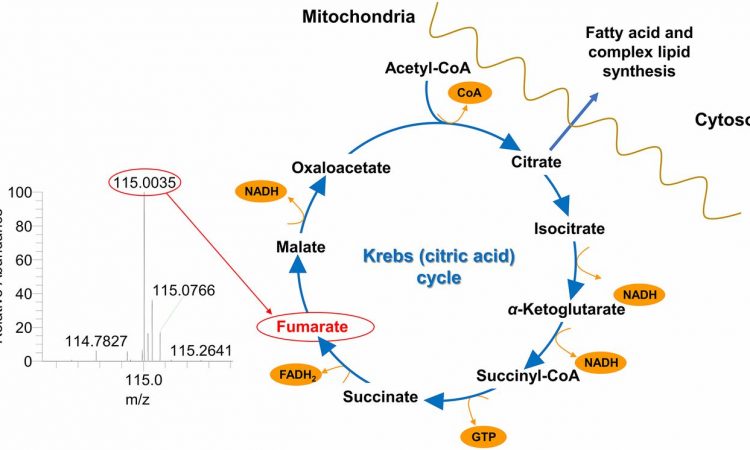 The idea that a full body scan can give comprehensive medical prognosis may be closer than we realize. Scanning mass spectrometry has been used to differentiate between healthy and cancerous skin cells. We can literally scan a person for skin cancer!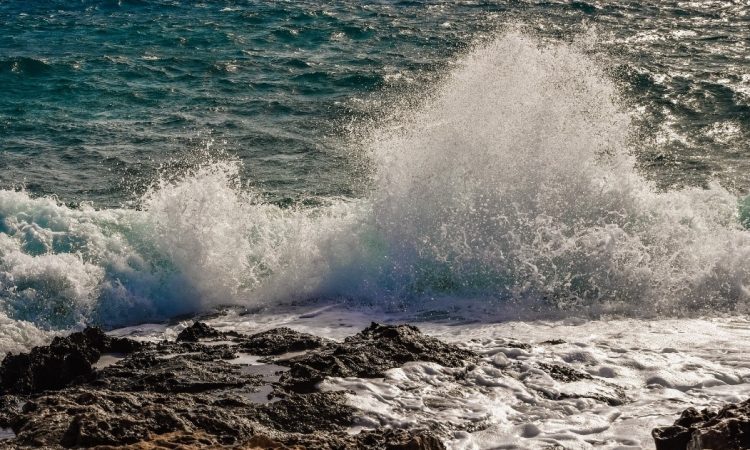 Algal blooms aren't the most aesthetically pleasing plant in a lake region, but did you know their emissions can impact air quality and human health?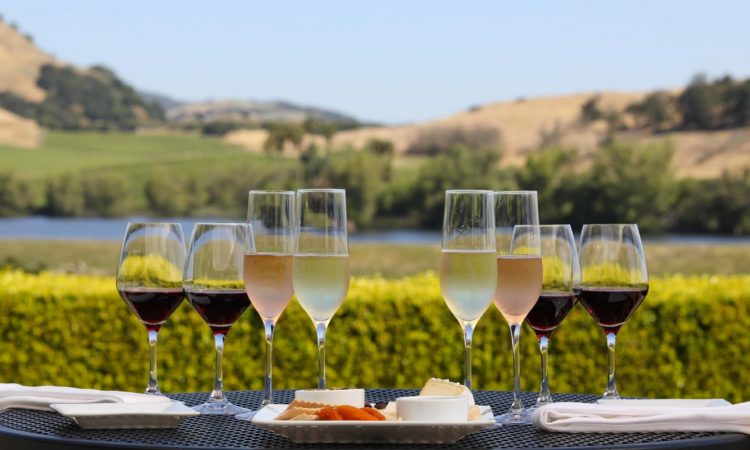 Have you ever wondered what you're smelling when you stick your nose into a glass of wine? Read this chembite to find out!