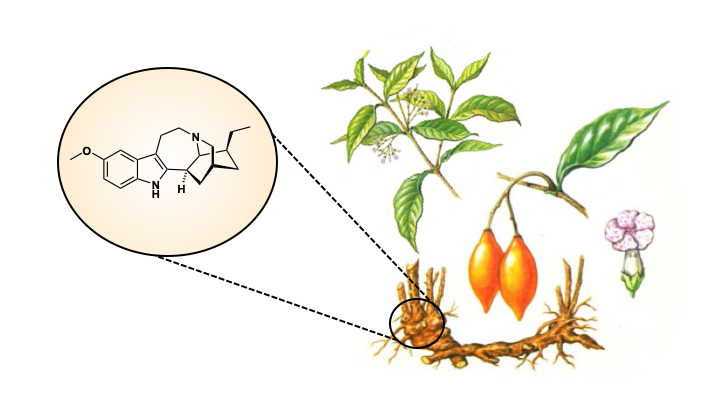 Researchers have looked at the biosynthetic pathways in plants to help them synthesise the potential anti-addiction agents ibogaine and voacangine.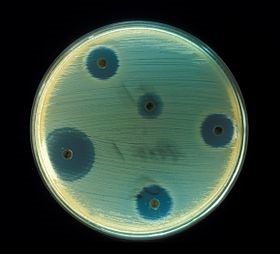 Scientists genetically modify bacteria to overproduce uncommon antibiotics, revealing information on how bacteria regulate and modify its metabolites.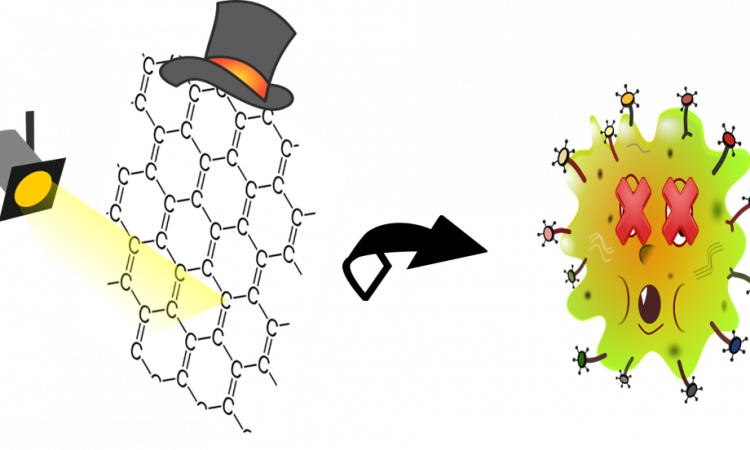 The authors of this paper can make a photodrug from a special type of graphene.