Scientist from China developed a battery that survives physical damage.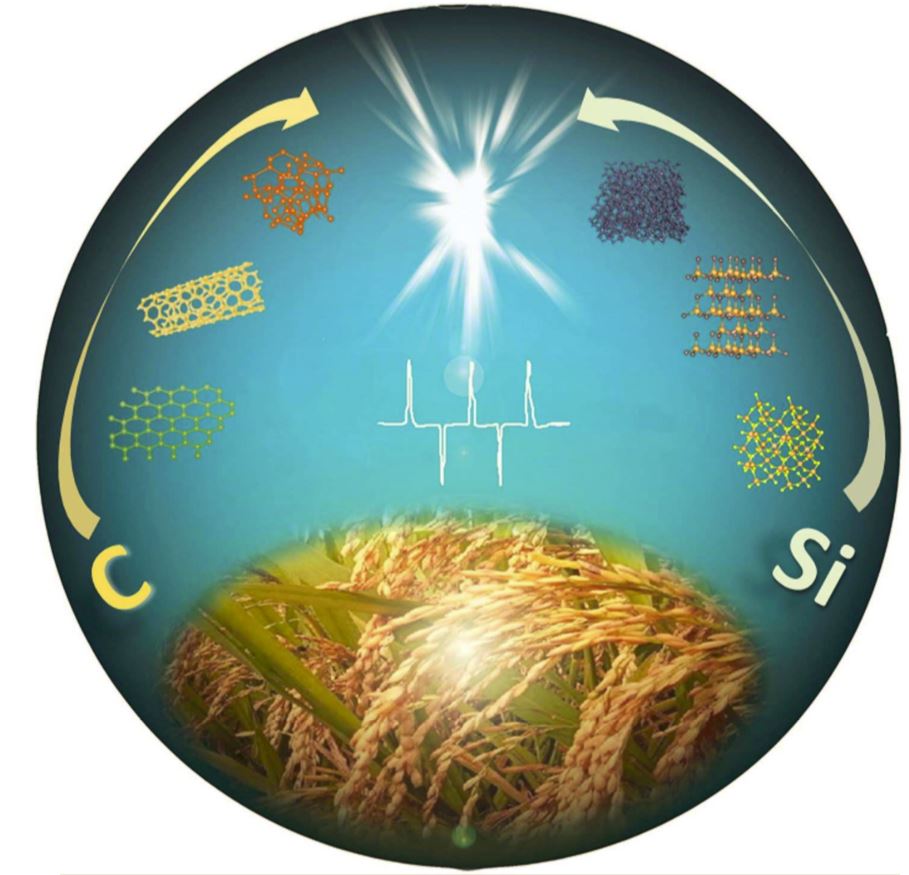 Discover how rice husk be converted into structures like carbon nanotubes and lithium battery anodes!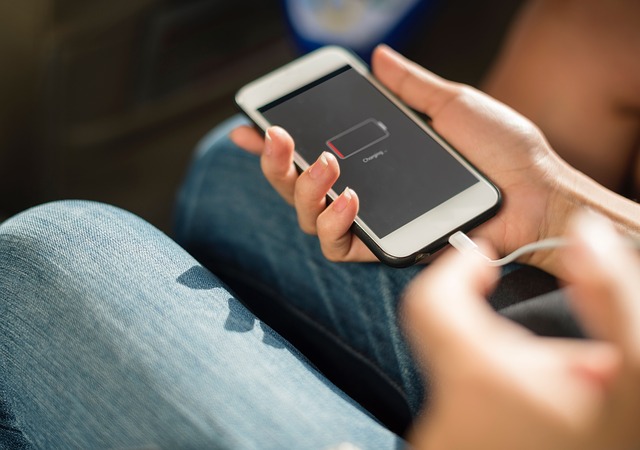 Ever had your phone die out of nowhere? Wonder how you're going to charge your Tesla on your next road trip? Researchers from the University of Cambridge have got your back – they've developed a single material that doubles as a battery and a solar cell.