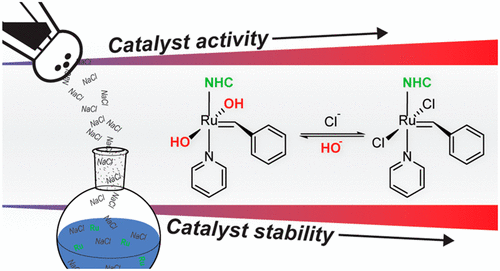 The addition of common table salt can transform the workings of a complex organic chemistry reaction.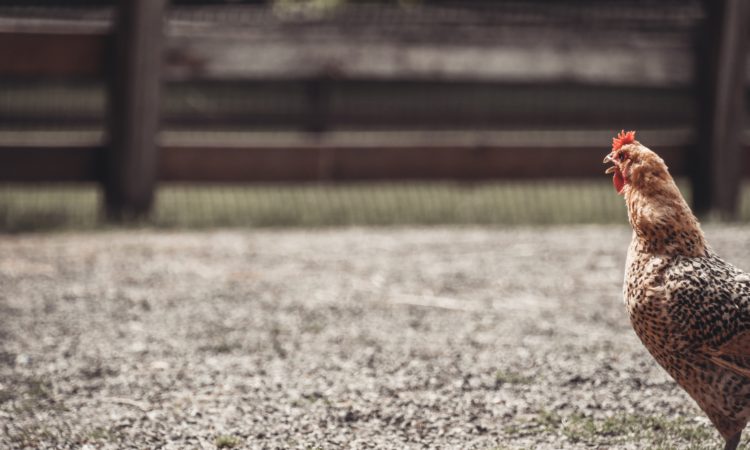 Graphene's amazing properties make it one of the most popular new materials in recent years. But what if we could improve it with an unlikely additive?
Amino acids were found in the Atlantis Massif, under the ocean floor. Is their non-biological synthesis the origin of life?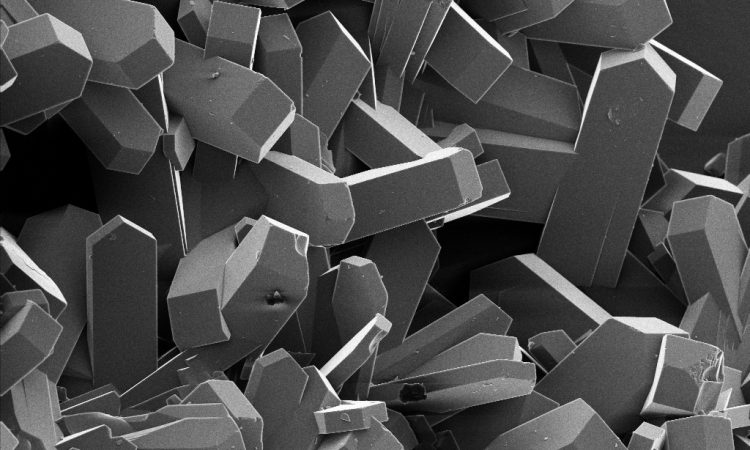 Catalysis is a common chemistry concept, but there are many intricacies involved. Check out some of these lesser-known facts!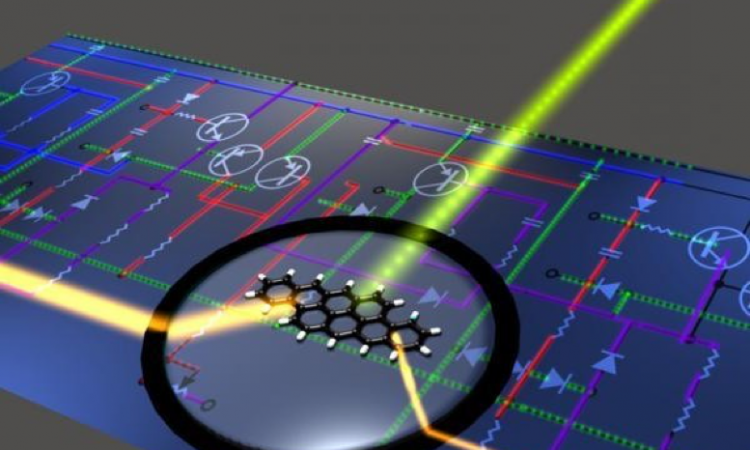 In this article, explore the tiny molecules that could be used for computational work in future of smartphones! Inspired by your own body, machines made from molecules could be the next generation of computers!

How can flavin and flavoprotein help with cancer therapy? A very nice example of biorthogonal chemistry and its potential.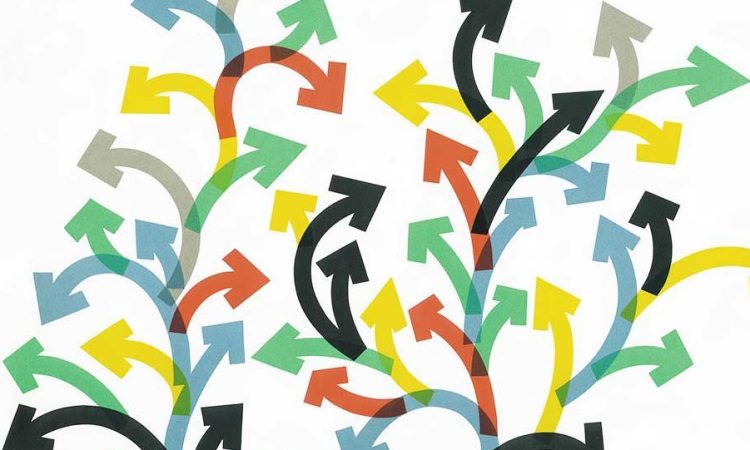 Random change has been powering life's evolution for billions of years. Can it also power the evolution of artificial biomolecules?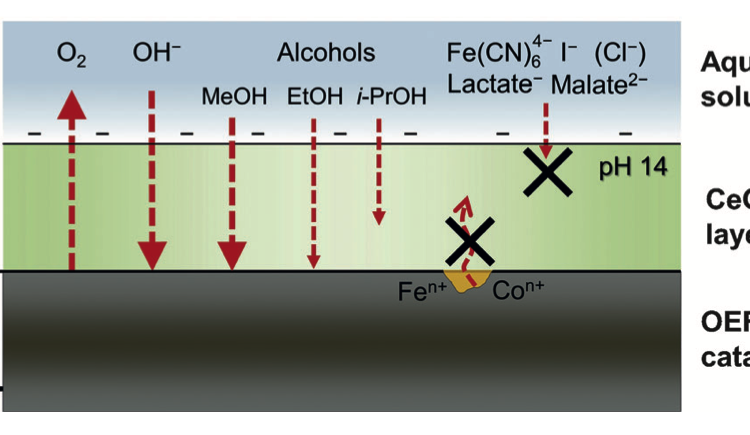 Catalysts are critical components of many industrial processes. Unfortunately, many promising catalysts degrade over time. Here, researchers show that some catalysts can be protected by coating them with another material.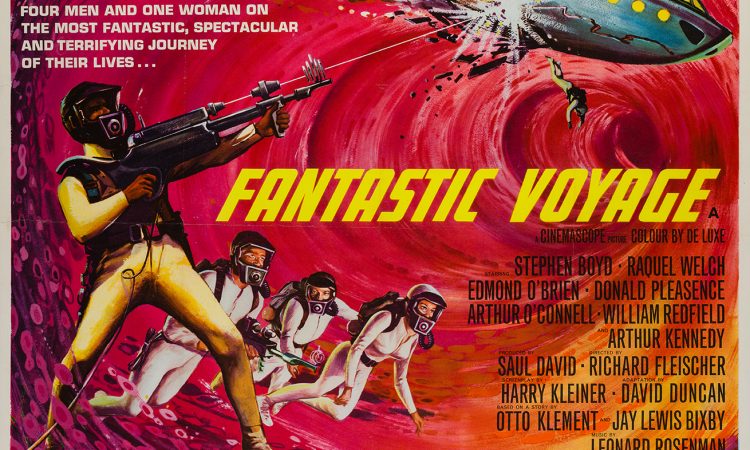 Tiny machines fixing disease inside the body may not be science fiction for much longer! Let's learn about making and controlling nanomotors that could one day deliver drugs from within!

The development of clean, efficient, and renewable forms of energy is a critical scientific challenge. Plants have already figured out how to do this via photosynthesis. Can we develop a process that mimics this?
Title: FeN nanoparticles confined in carbon nanotubes for CO hydrogenation  Authors: Zhiqiang Yang, Shujing Guo, Xiulian Pan, Junhu Wang, and Xinhe Ba Journal: Energy and Environmental Science Affiliation: * State Key Laboratory of Catalysis, Dalian Institute of Chemical Physics, Chinese Academy of Sciences Above: Cartoon depicting Iron Nitride…