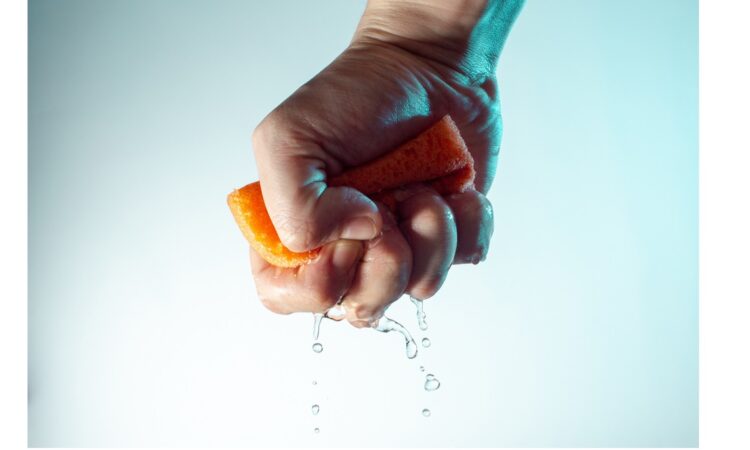 A new and sustainable polymer gel unlocks water capture efficiencies never seen before!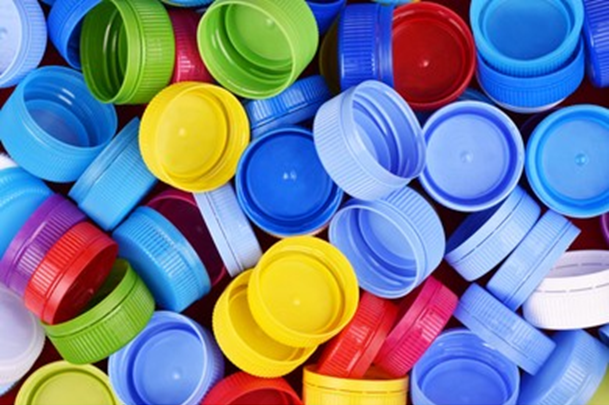 An investigation of the performance and degradation mechanism of a seawater-degradable copolyester.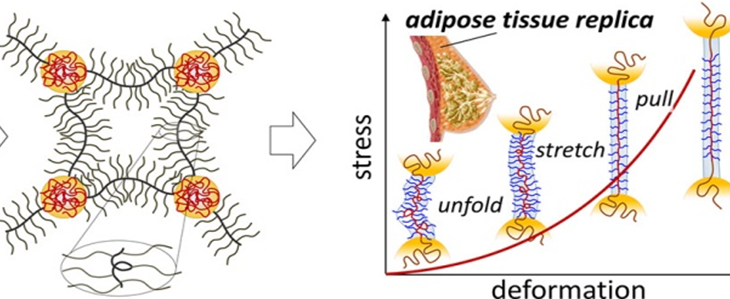 Living tissues are mostly soft, but put them under a bit of stress, and they quickly become firm to prevent tissues from breaking. This property has been very difficult to imitate with synthetic tissues, but new research has finally bridged that gap.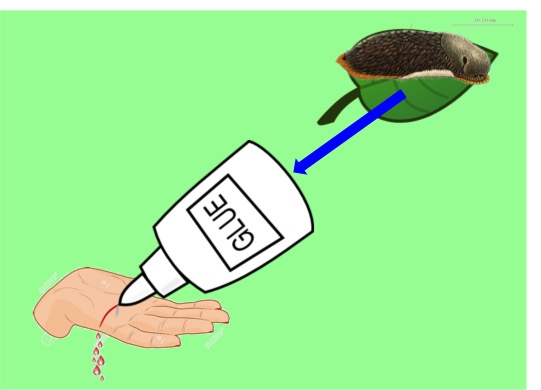 Feeling disgusted by slugs? It's ugly, wet, and giving us an unpleasant slippery sensation. Yet it is the inspiration of new chemistry innovation!
Read this article and say thanks to slugs, which have inspired scientists to invent a new glue for medical therapies!