Tag: analytical chemistry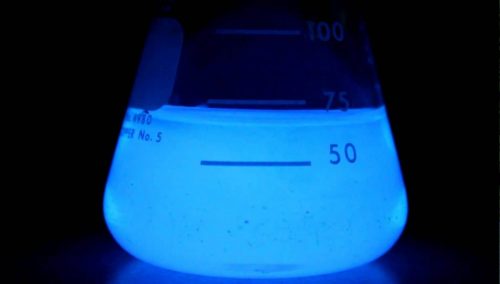 Crime scene techs use luminol to reveal latent bloodstains – can normal, visible light increase the reaction's sensitivity?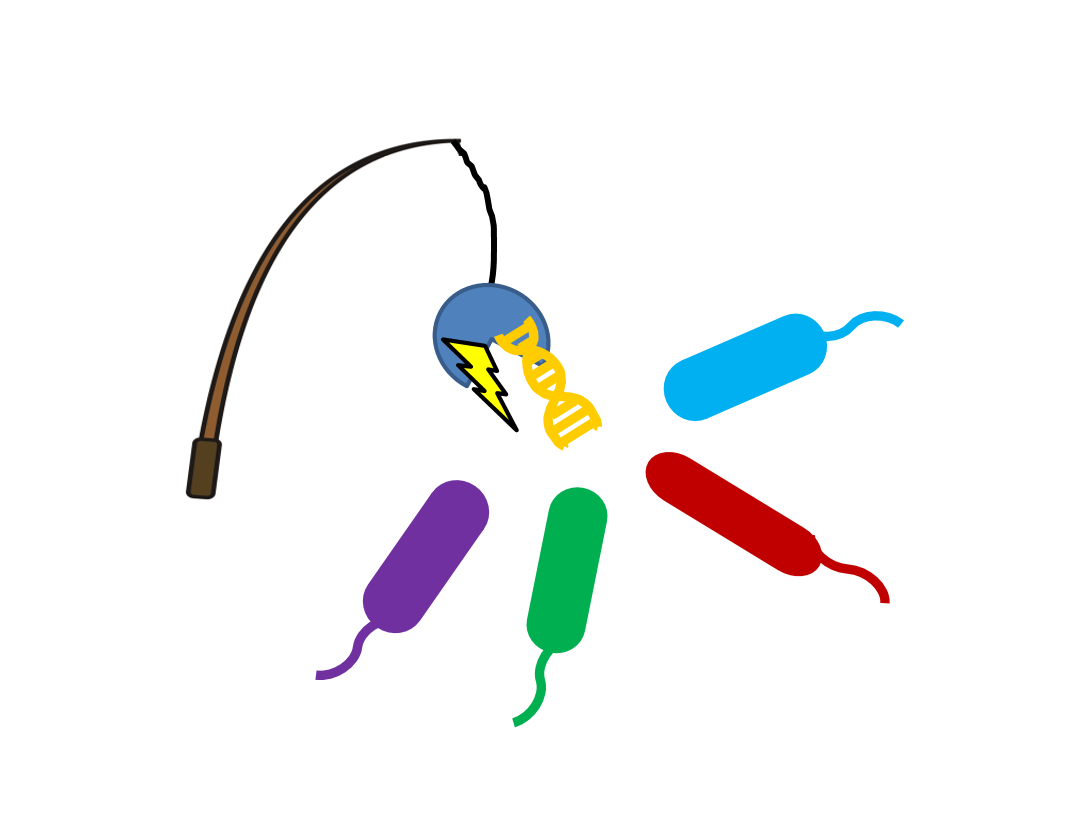 What happens when you bring DNA strands, gold nanoparticles, conformation-induced color changes, and a highly-intrusive bacterium together? A field-portable, inexpensive test for the world's greatest bacterial threats.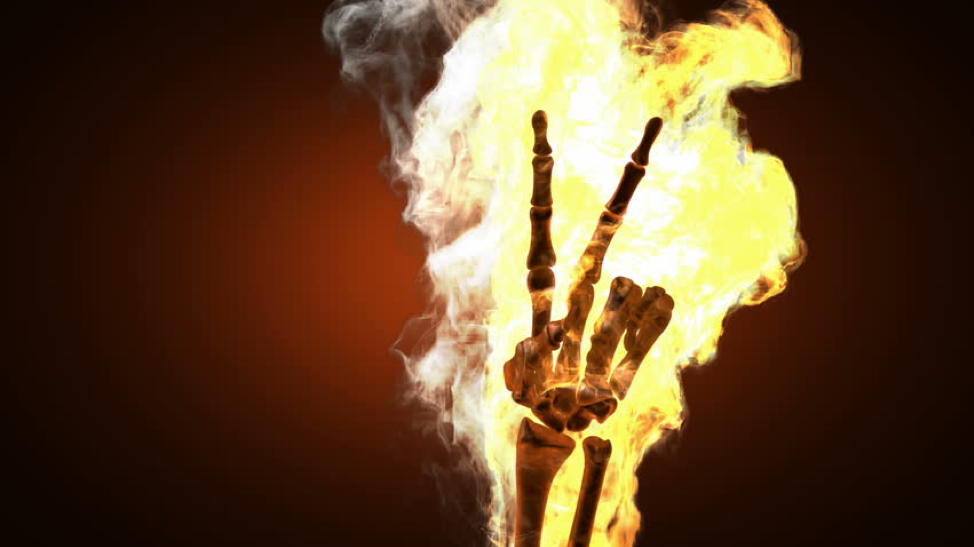 Happy Halloween Everyone! In this article, we are going to honor the dead and discuss their stories and also learn to communicate with them using analytical chemistry techniques. Explore with me the power of infrared spectroscopy and walk down the memory lane with the skeletons!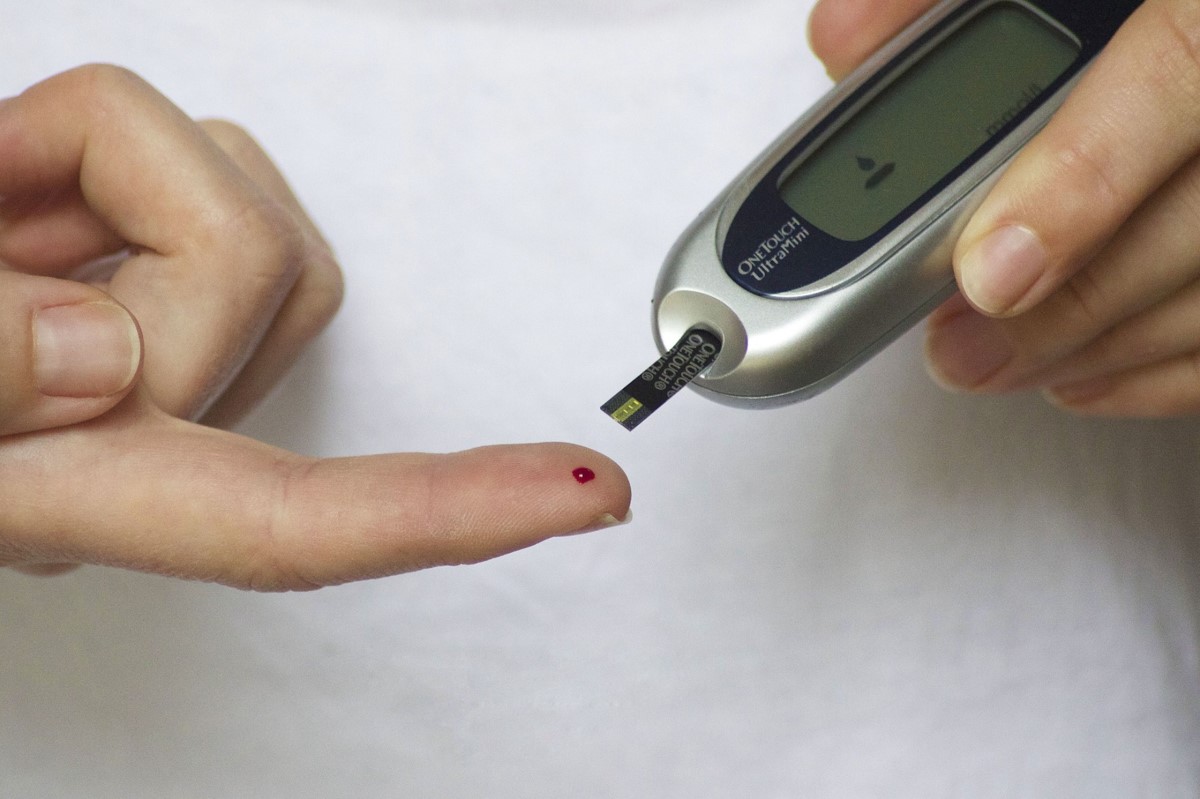 More than you might think! Researchers have "hacked" glucose meters to detect enzymes, bacteria, and viruses using a device millions of people already use every day.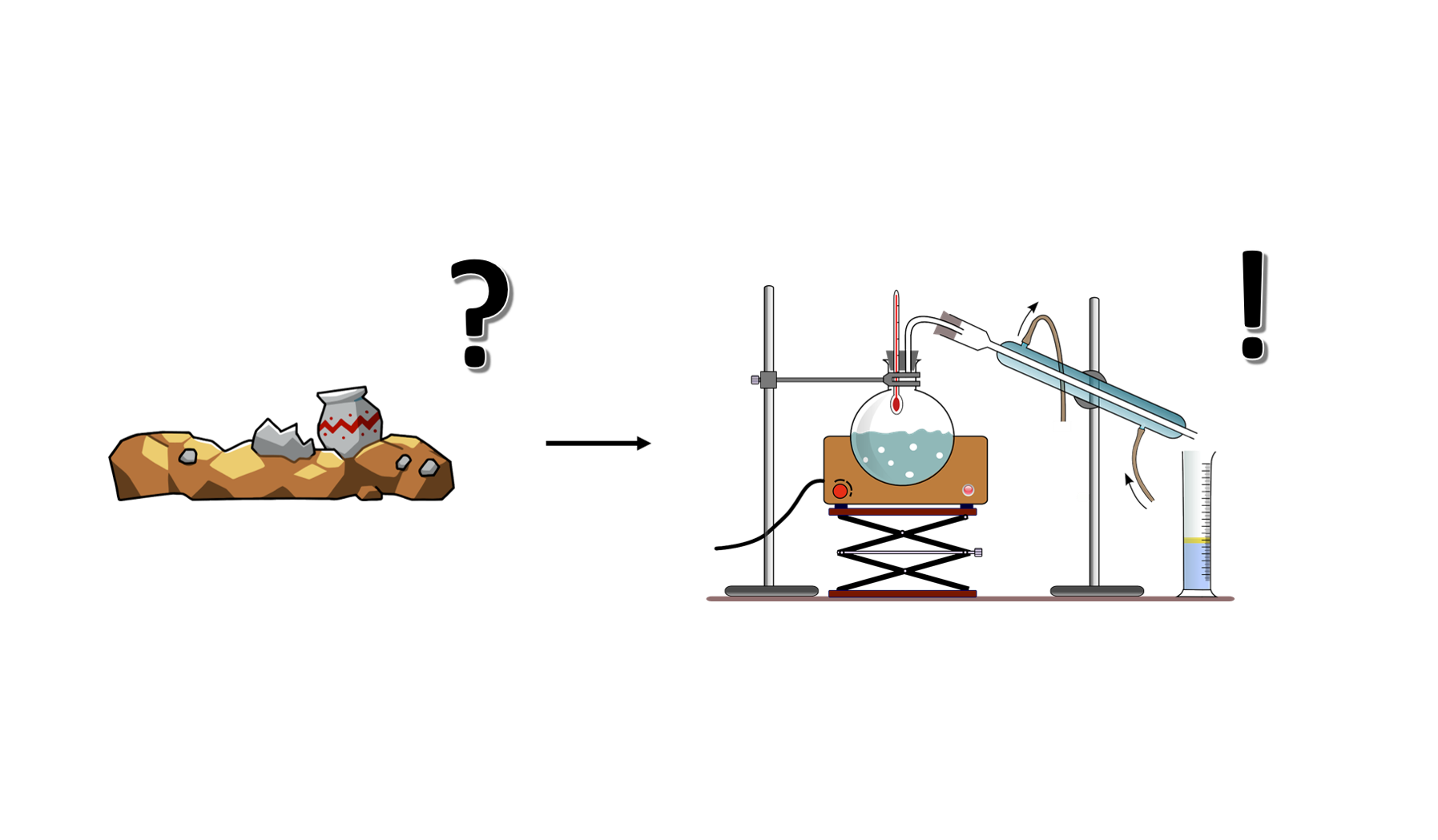 During thousands of years of burial, cereals from ancient artifacts are degraded and consumed, but ergot fungi produce a fingerprint of lipids that we can use to trace them.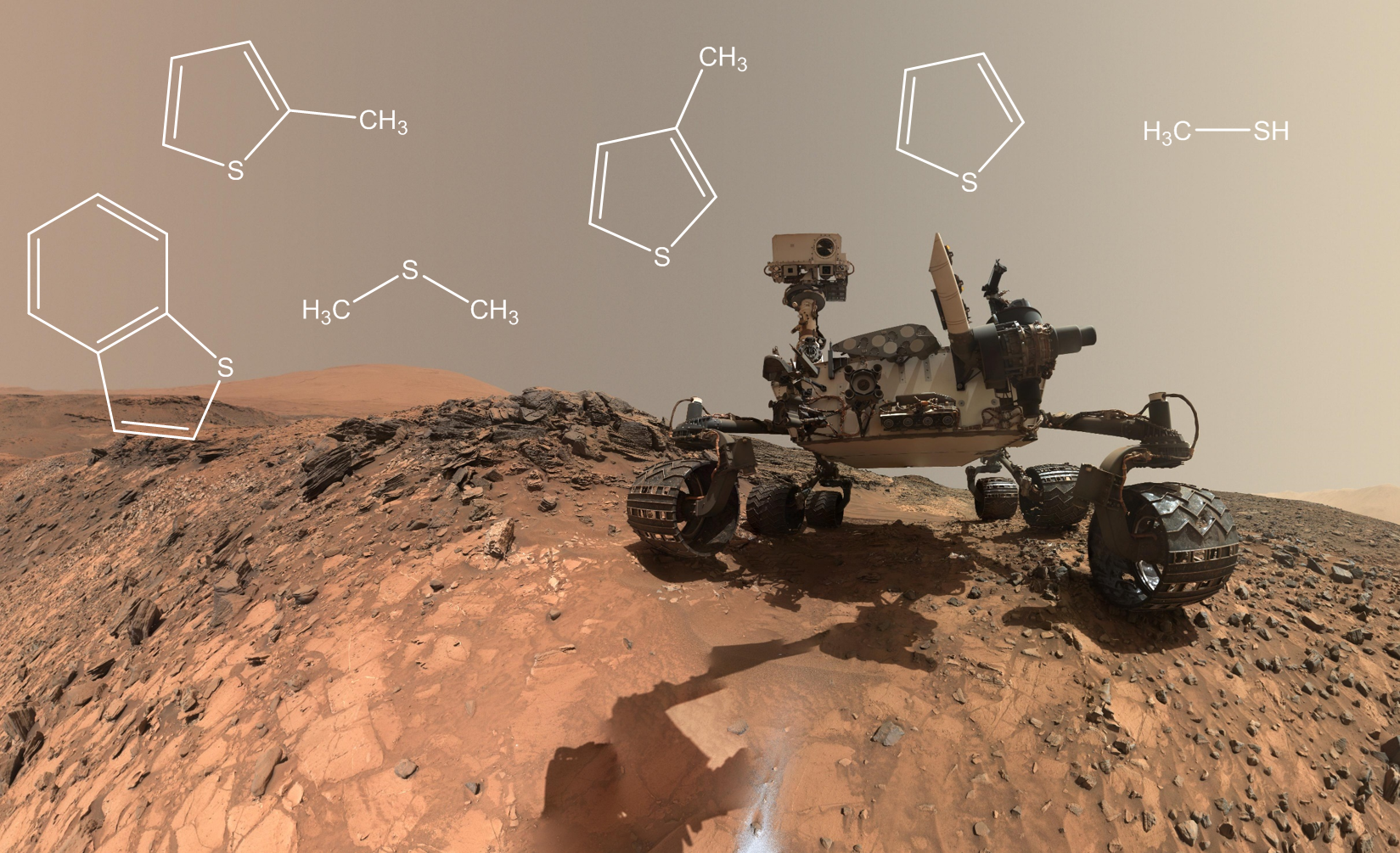 Researchers collaborating on the Curiosity Mars Rover mission have discovered organic matter on Mars – a crucial ingredient to life as we know it. Let's take a deep dive into what they found, how they did it, and what the data really mean.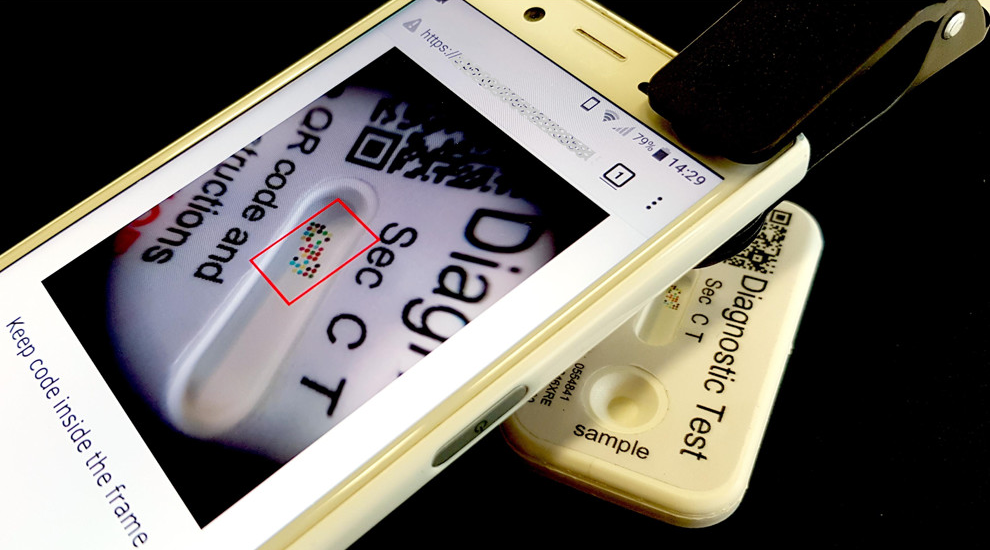 Fake medical tests are a huge problem in many poorer countries. Let's learn about a way to print erasable codes on these devices so they can't be counterfeited!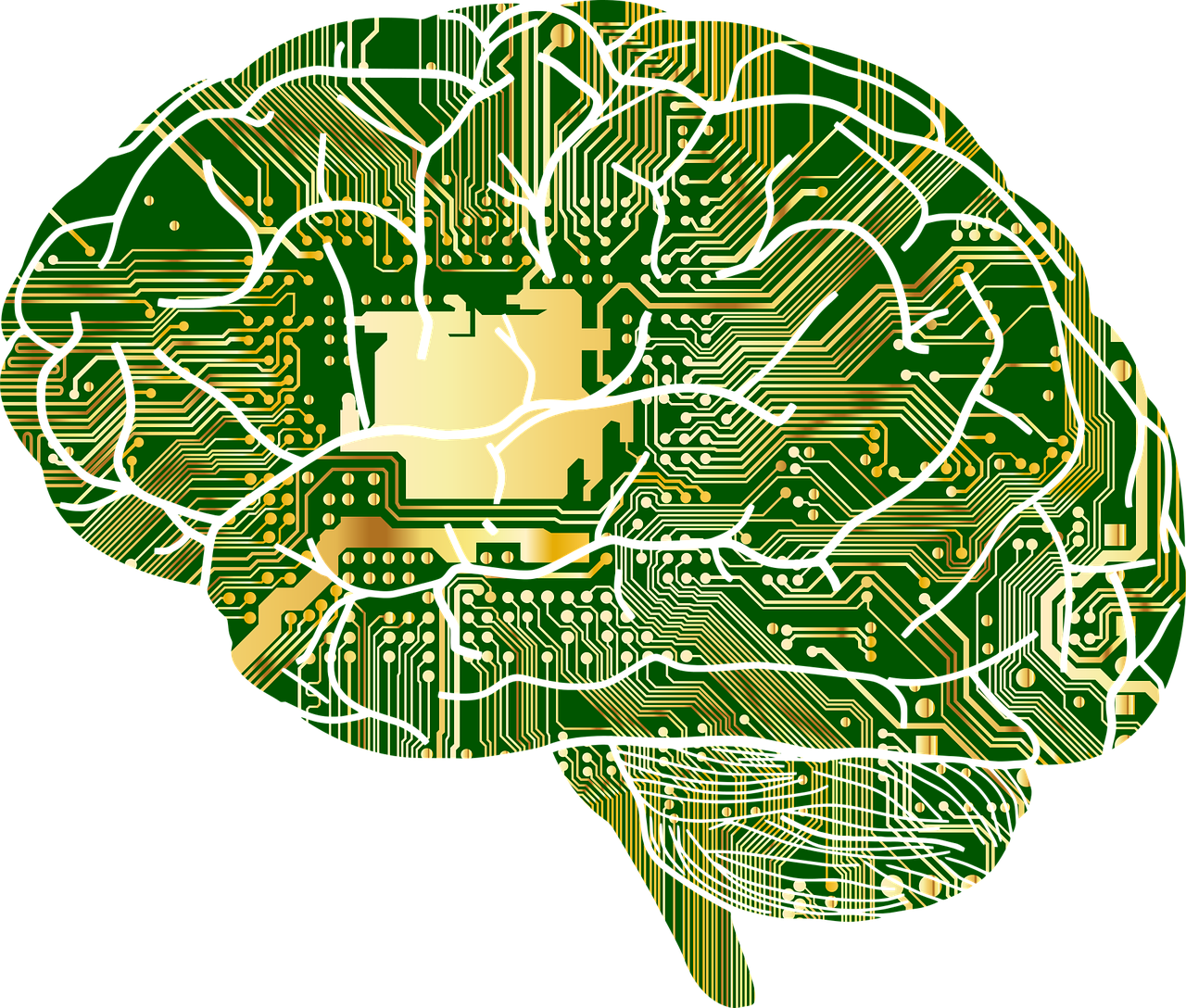 Machine learning? Deep neural networks? Find out how advances in artificial intelligence could help scientists discover new materials.
How can chemistry help preserve our cultural heritage?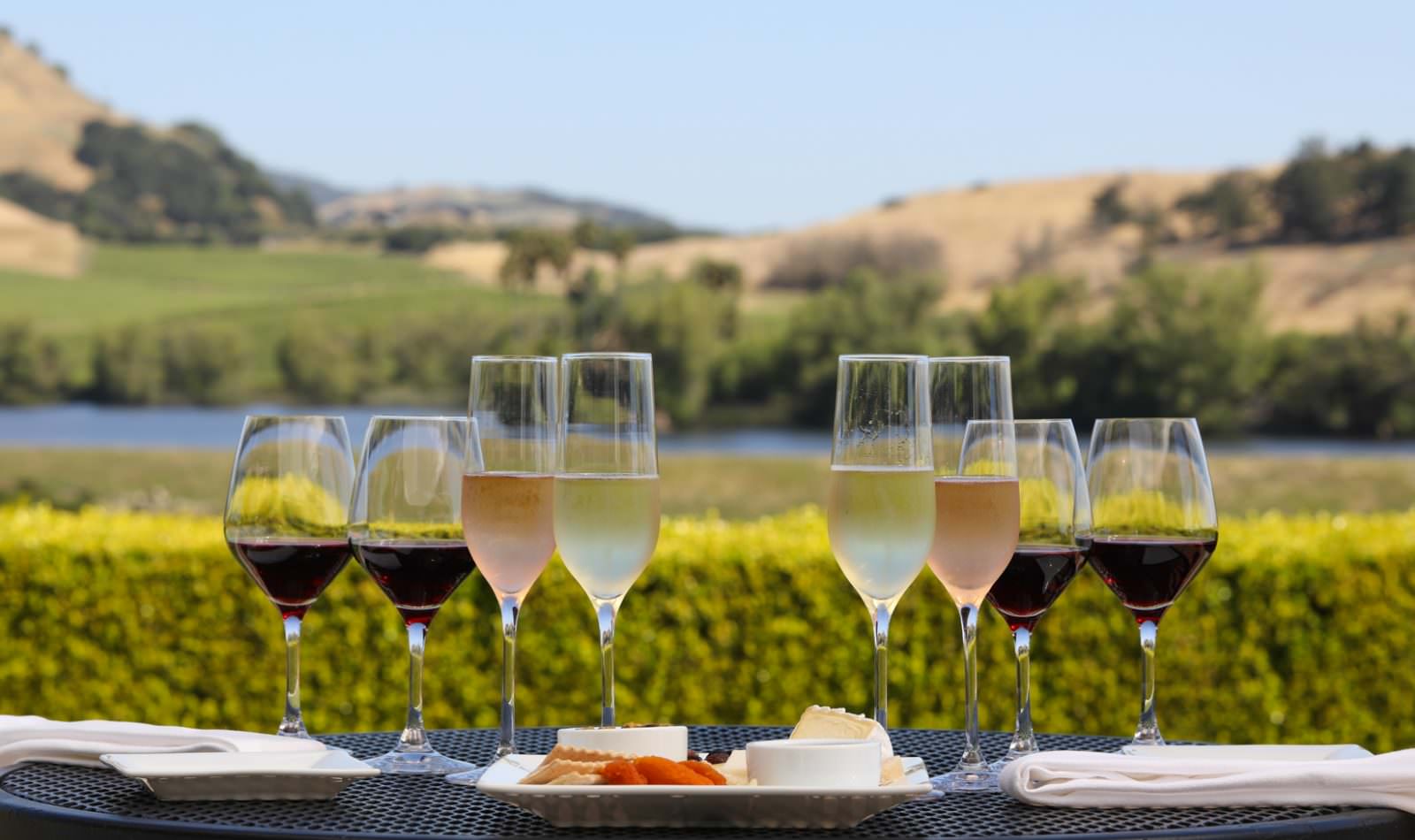 Have you ever wondered what you're smelling when you stick your nose into a glass of wine? Read this chembite to find out!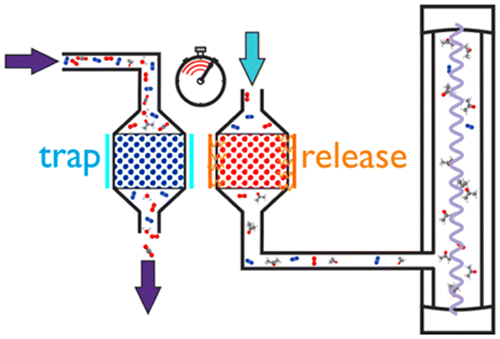 Ask someone what gases they would expect to find in our breath and oxygen, carbon dioxide and water may well be high on the list. But did you realize that acetone could be in there too? A npvel portable device for detecting acetone in breath has been reported.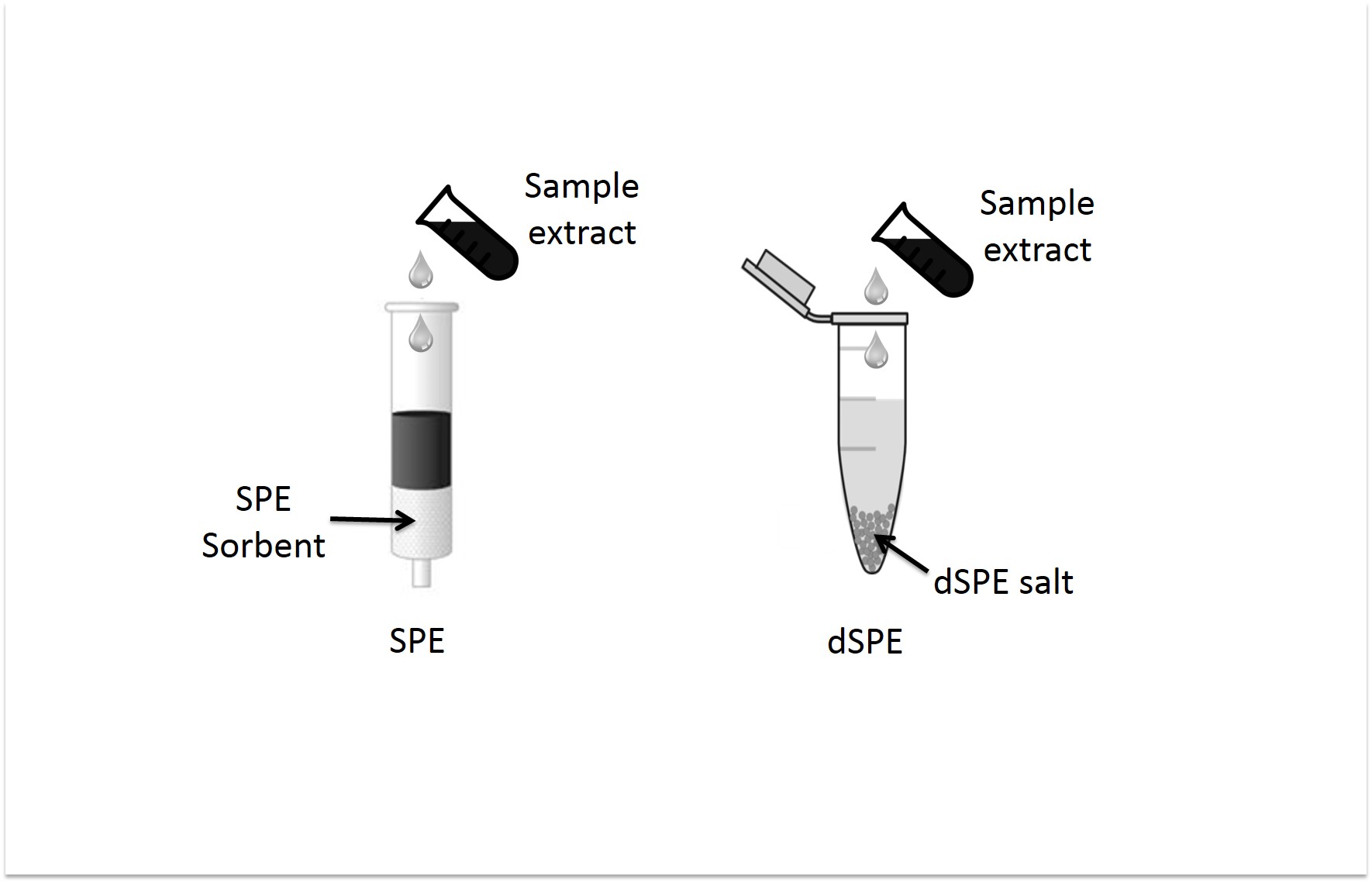 How do we know we are safe with what we eat? Here, the authors introduce a fast and easy way to dig out the pesticides from our food for analysis.