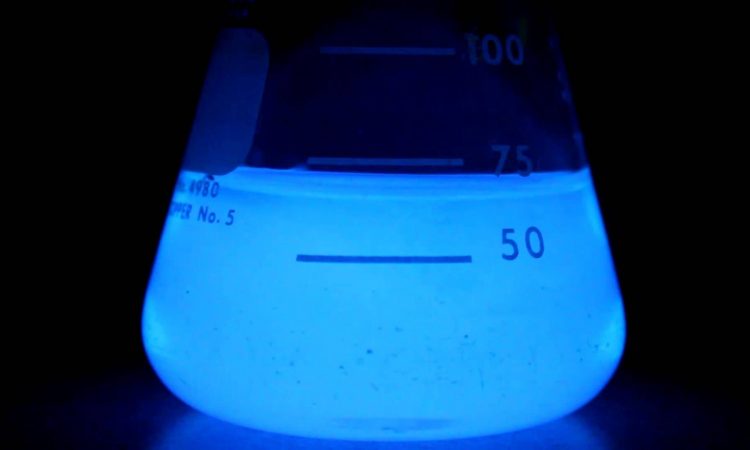 Crime scene techs use luminol to reveal latent bloodstains – can normal, visible light increase the reaction's sensitivity?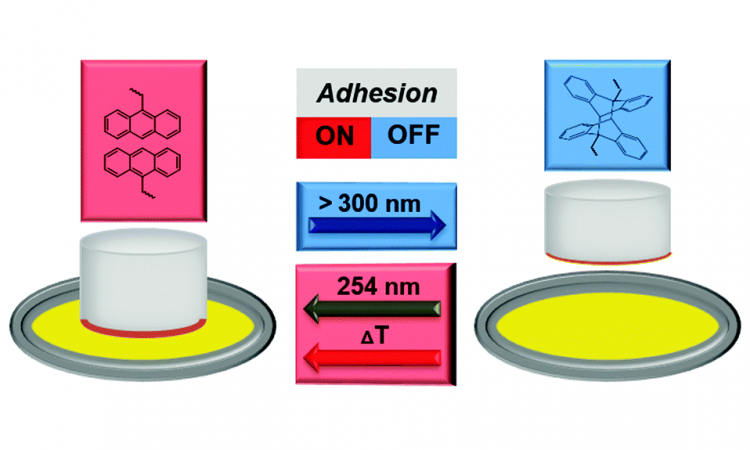 Let's learn about a new material that can be made sticky or not sticky with just light!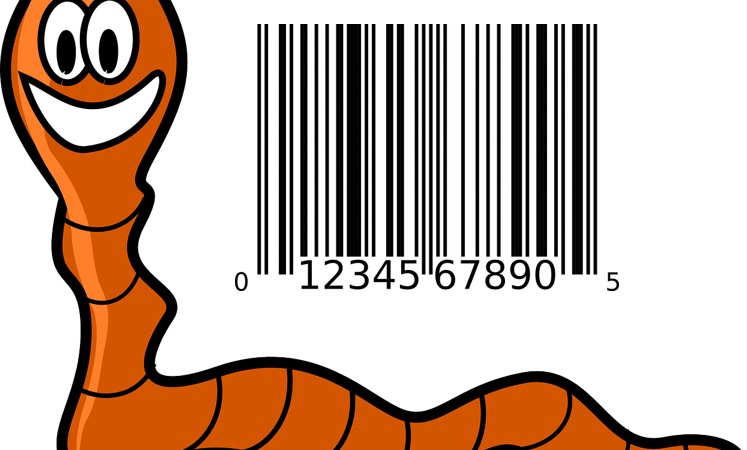 Find out what "photochemical barcodes" are and how they might help us understand complex biological processes.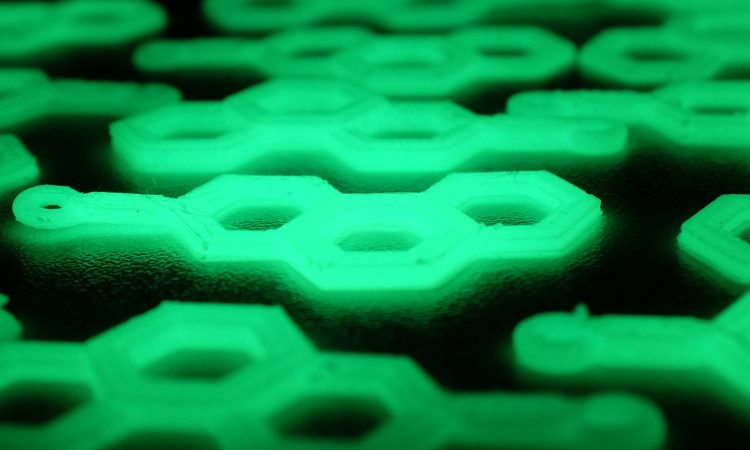 Printing is cool, but 3D printing is cooler! Instead of words on a page, you can print spoons and forks and even houses! And today, you'll see the coolest 3D printing – printing chains of molecules, simply with light!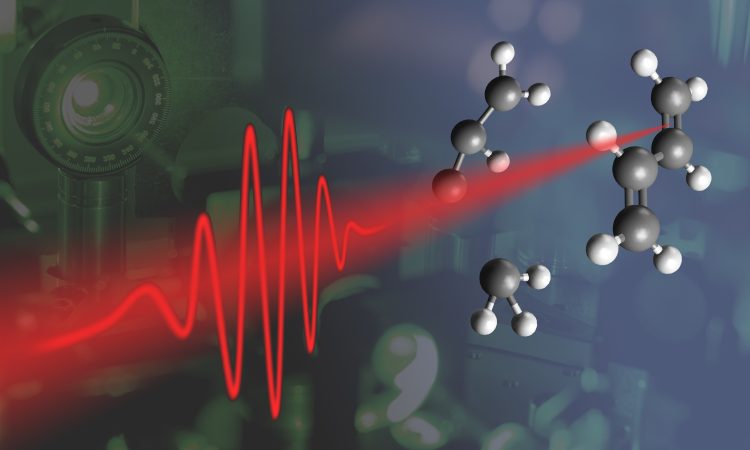 Heating a chemical reaction to accelerate the reaction rate is like setting phasers to kill, it may get the job done but it's certainly not the most elegant or effective method. What if you could provide just enough energy to break the appropriate bonds and control exact product outcomes without wasting energy?