A electroactive anthraquinone has been inexpensively designed with a reasonable but not record breaking stability in redox flow batteries.

Enzymes and bacteria can be used to degrade plastics into chemicals useful for antibacterial coatings

New battery design limits bromine corrosion without the need for an expensive membrane.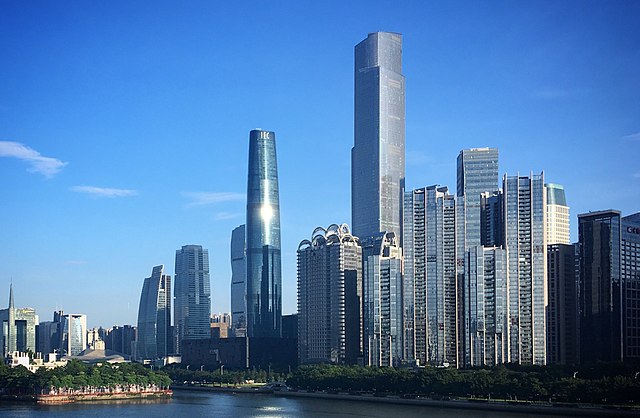 Title: Organophosphate Diesters in Urban River Sediment from SouthChina: Call for More Research on Their Occurrence and Fate in FieldEnvironment Authors: Chan Liang, Bo Peng, Gao-Ling Wei, Yanyan Gong, Guoqiang Liu, Lixi Zeng, Liang-Ying Liu, and Eddy Y. Zeng Journal: ACS EST Water 2021, 1, 4, 871–880 Organophosphate triesters are used as flame retardants, as well as…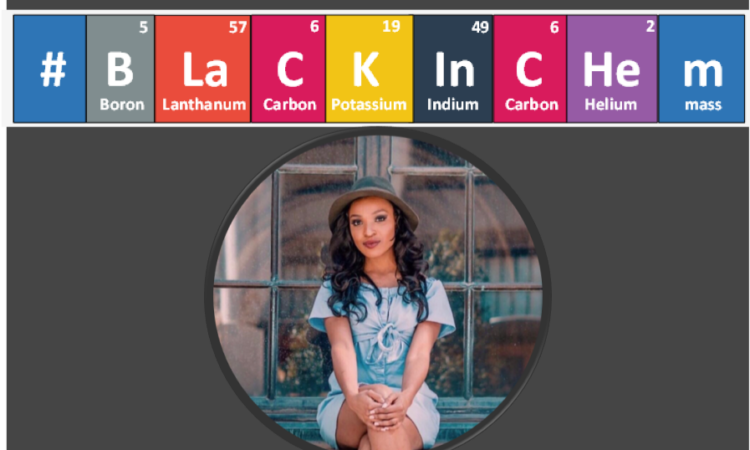 Ayanna Jones, a PhD student and passionate advocate for representation in science, shares her story and advice on making chemistry more inclusive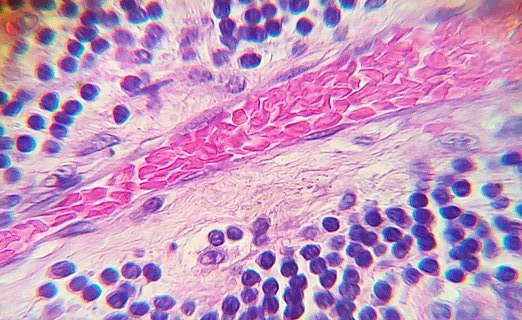 Paper: ECM-based microchannel for culturing in vitro vascular tissues with simultaneous perfusion and stretch Journal: Lab on a Chip Authors: Azusa Shimizu, Wei Huang Goh, Shun Itai, Michinao Hashimoto, Shigenori Miurad and Hiroaki Onoe Year: 2020 Featured Image: Jesus Leonardo Rondon Tapia–Creative Commons License Inflammation or…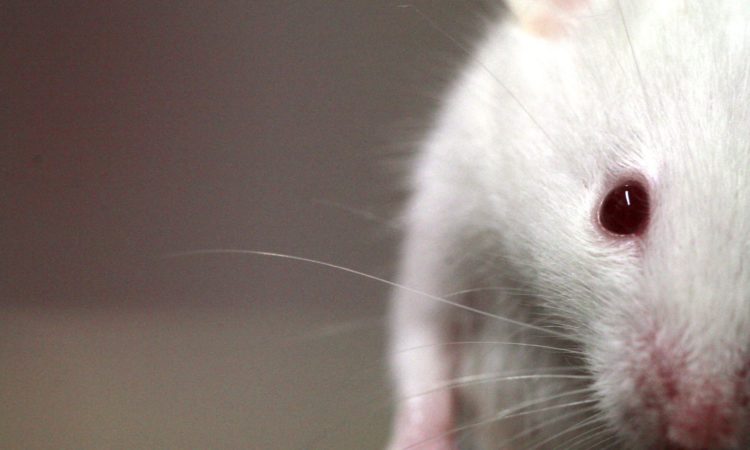 Cancerous tumors can often create areas of low oxygen concentration around them. This creates challenges for cancer treatments that rely on creating reactive oxygen species to damage tumor DNA. Research from the University of Chicago developed a metal-organic framework to help reverse hypoxia in cancerous tumors in mice.