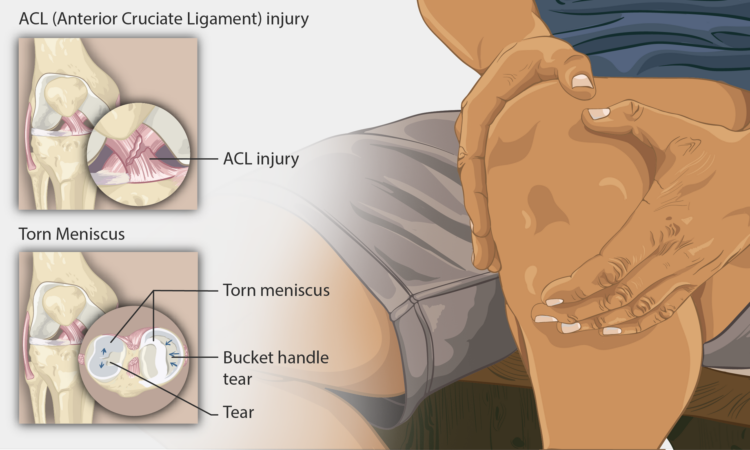 Raman spectroscopy can identify the extent of meniscus damages in knees before serious injury occurs.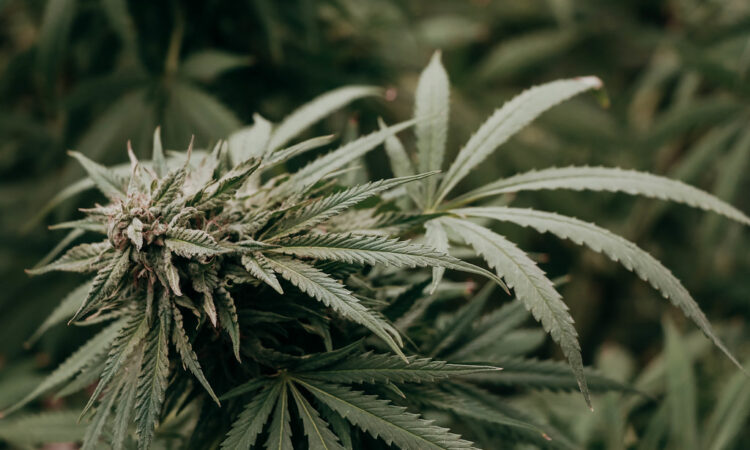 How can using computational and biochemical techniques help us understand the different flavors of cannabis? This paper explores identifying terpenes that make each cannabis strain unique.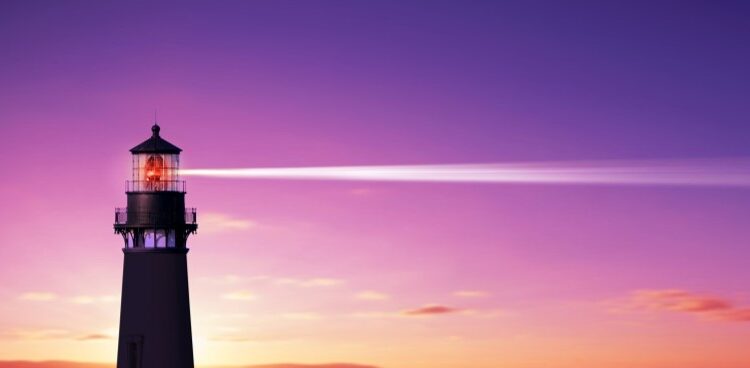 The onset of Alzheimer's disease is still not well understood. Researchers have developed a high-resolution visualization technique that could lead to improved treatment outcomes. Check it out!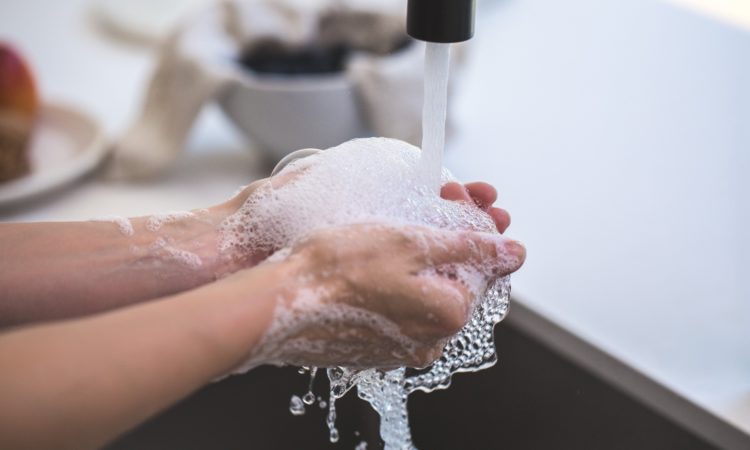 Studying membrane-bound proteins requires stabilizing their structure outside of the membrane – otherwise they fall apart. But our analytical techniques have not risen to the challenge. Sadaf et al. pushes us forward by developing novel detergents for stabilizing membrane proteins.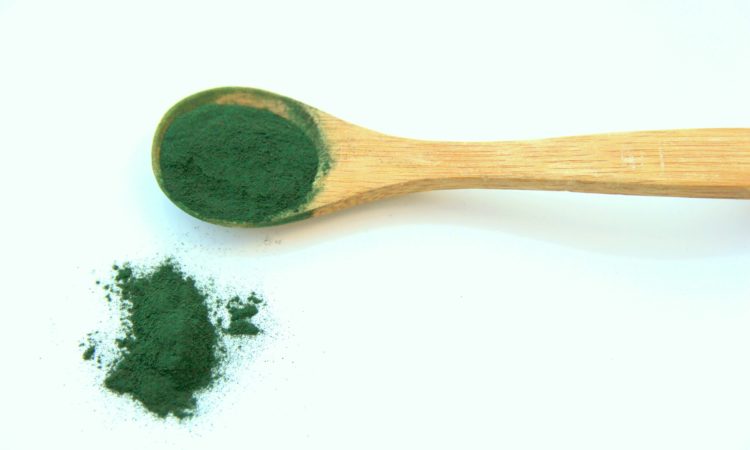 A group from the University of Tübingen obtained single-cell proteins with circular resources and renewable energy.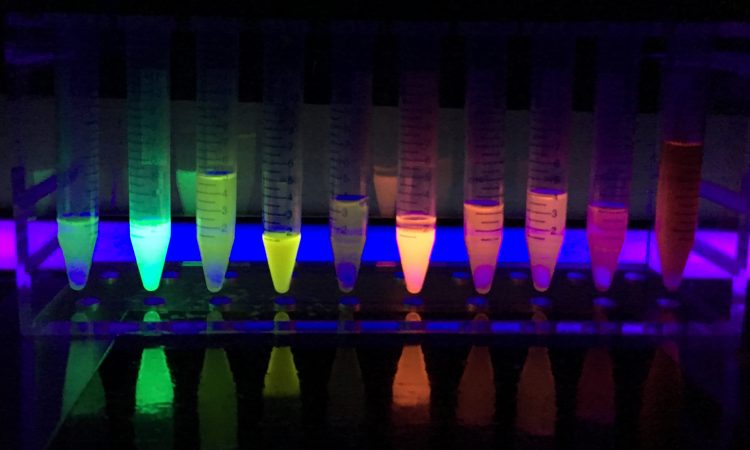 Fluorescent proteins are incredibly useful for exploring the inside of living cells. Let's learn about a new way to find better-performing proteins using machine learning!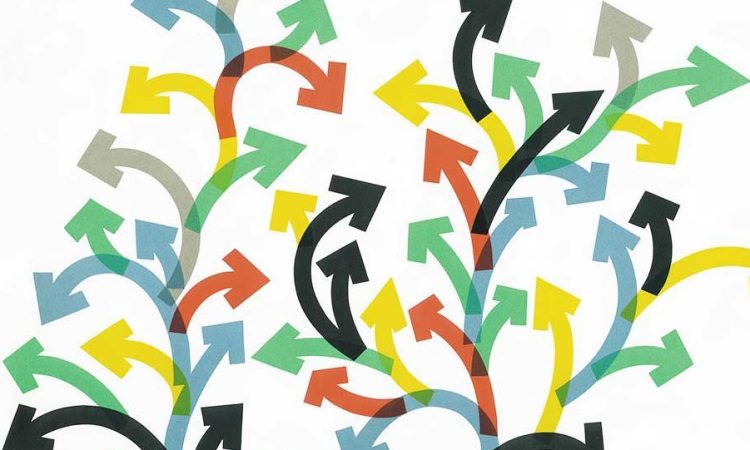 Random change has been powering life's evolution for billions of years. Can it also power the evolution of artificial biomolecules?