Detection of movement of single RNA within live cell was achieved using Quantum Dot Nanobeacons.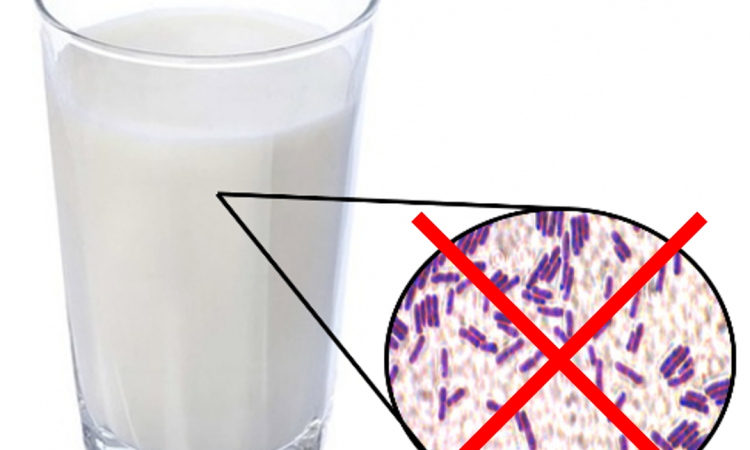 When it comes to milk, preventing bacterial contamination on dairy equipment is key. Researchers in Israel developed a biological coating to prevent biofilm formation and keep their moo-juice fresh and clean.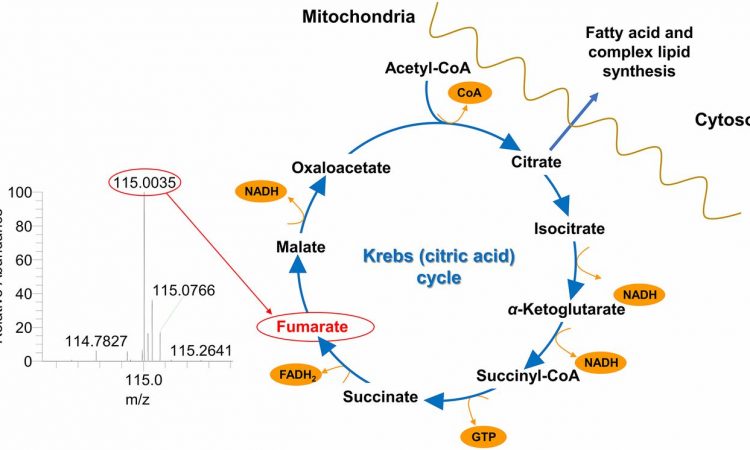 The idea that a full body scan can give comprehensive medical prognosis may be closer than we realize. Scanning mass spectrometry has been used to differentiate between healthy and cancerous skin cells. We can literally scan a person for skin cancer!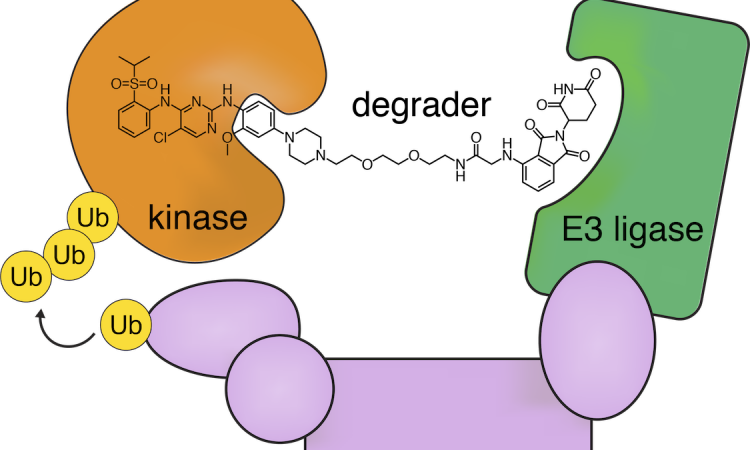 Aberrant enzyme activity drives many types of cancer and other human diseases. Traditional drugs targeting such enzymes face a variety of challenges. Here, researchers use a new small molecule "degrader" to destroy an enzyme involved in cancer.