Learn about a new discovery that can convert carbon dioxide to solid carbon in an energy efficient reaction!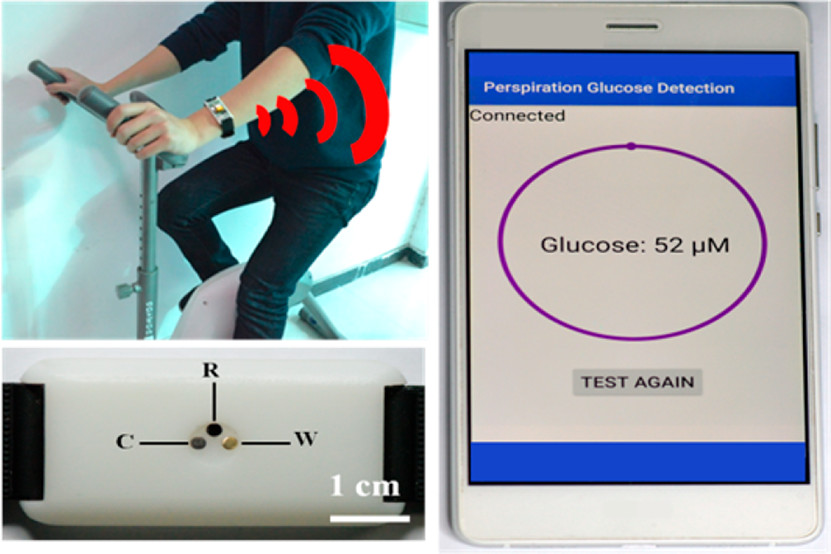 Measuring blood sugar levels by pricking your finger is painful and inconvenient. Learn about a new wearable device that measures your glucose levels with just your sweat!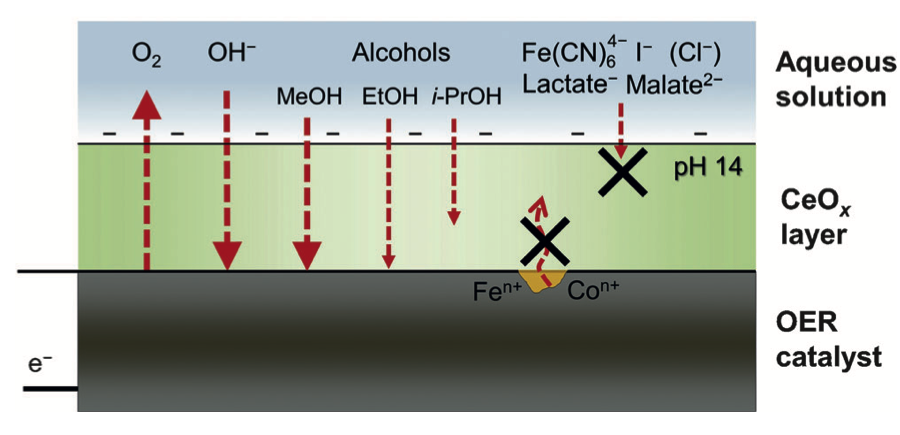 Catalysts are critical components of many industrial processes. Unfortunately, many promising catalysts degrade over time. Here, researchers show that some catalysts can be protected by coating them with another material.

The development of clean, efficient, and renewable forms of energy is a critical scientific challenge. Plants have already figured out how to do this via photosynthesis. Can we develop a process that mimics this?
Title: Electrochemical Water Oxidation with Cobalt-Based Electrocatalysts from pH 0–14: The Thermodynamic Basis for Catalyst Structure, Stability and Activity Authors: James B. Gerken , J. Gregory McAlpin , Jamie Y. C. Chen , Matthew L. Rigsby , William H Casey , R. David Britt , and…