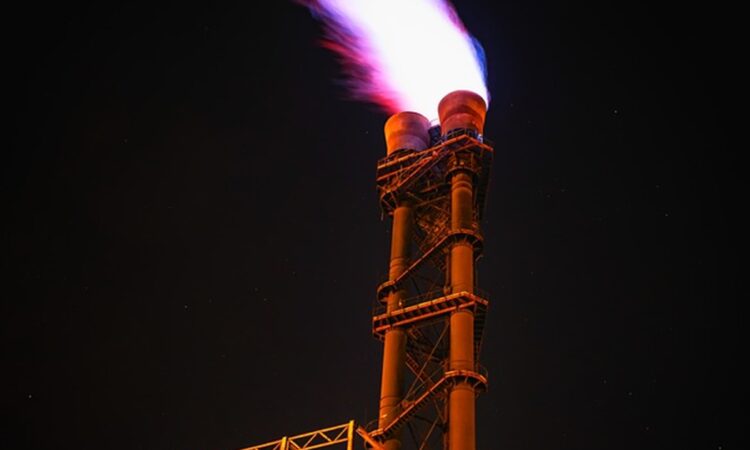 A new way to have incompatible reactions occur in spatially separate regions of a liquid to create methanol from methane.
The smaller the robot, the harder it is to carry a fuel source around. That's where these metal-air scavengers come in. Powered by oxidizing a metal surface, they could be a useful power source for the tiny robots of the future.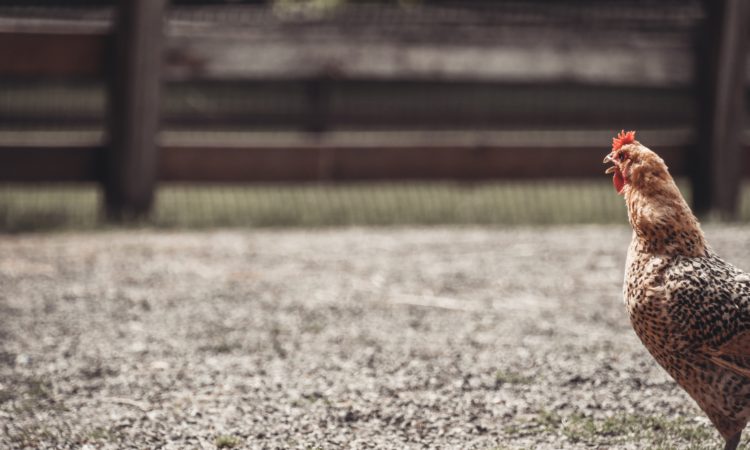 Graphene's amazing properties make it one of the most popular new materials in recent years. But what if we could improve it with an unlikely additive?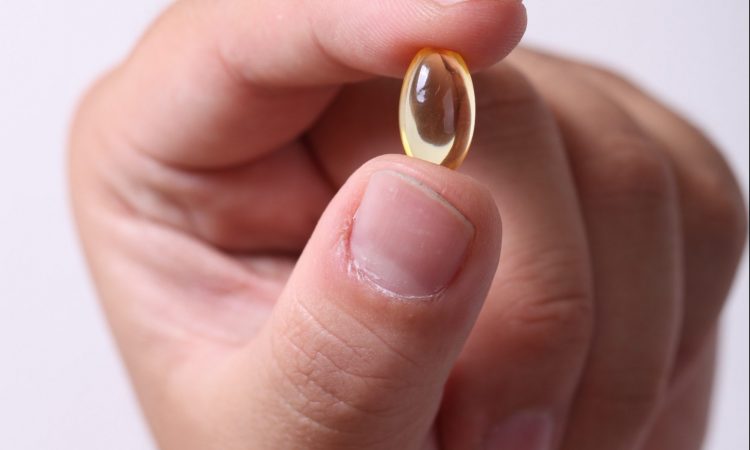 Scientists from UCSD and Compultense University developed non-invasive tools to measure gastrointestinal distress, monitoring chemical markers in real-time.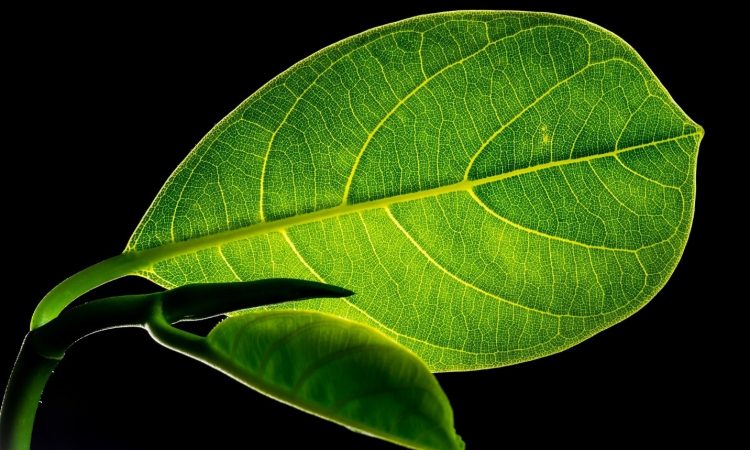 Researchers have designed a new way to convert CO2 into fuels that is efficient and cost-effective.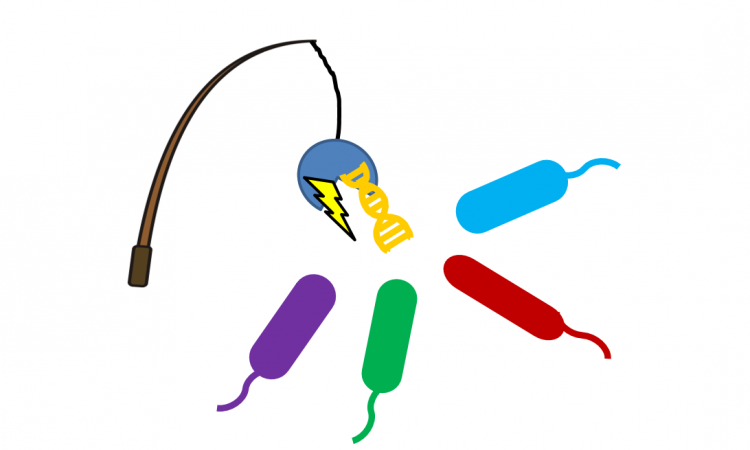 What happens when you bring DNA strands, gold nanoparticles, conformation-induced color changes, and a highly-intrusive bacterium together? A field-portable, inexpensive test for the world's greatest bacterial threats.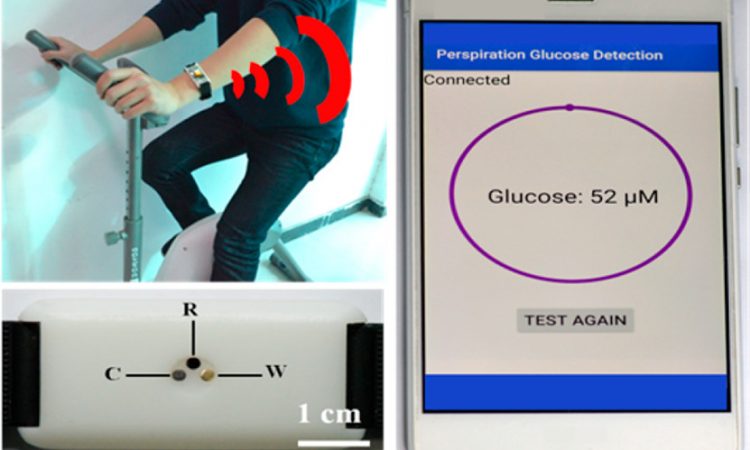 Measuring blood sugar levels by pricking your finger is painful and inconvenient. Learn about a new wearable device that measures your glucose levels with just your sweat!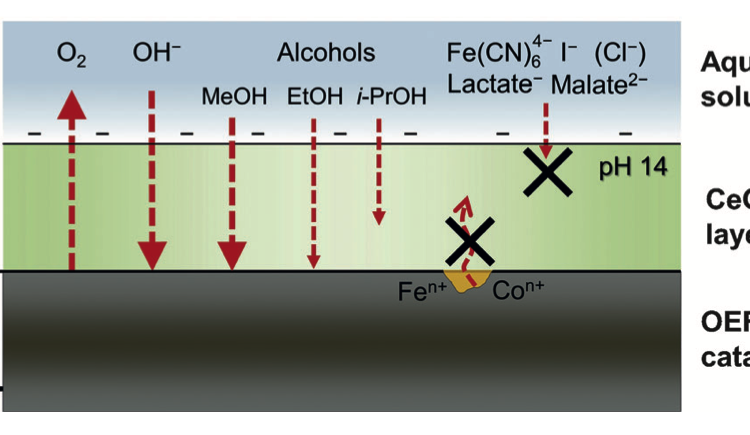 Catalysts are critical components of many industrial processes. Unfortunately, many promising catalysts degrade over time. Here, researchers show that some catalysts can be protected by coating them with another material.

The development of clean, efficient, and renewable forms of energy is a critical scientific challenge. Plants have already figured out how to do this via photosynthesis. Can we develop a process that mimics this?
Title: Electrochemical Water Oxidation with Cobalt-Based Electrocatalysts from pH 0–14: The Thermodynamic Basis for Catalyst Structure, Stability and Activity Authors: James B. Gerken , J. Gregory McAlpin , Jamie Y. C. Chen , Matthew L. Rigsby , William H Casey , R. David Britt , and…