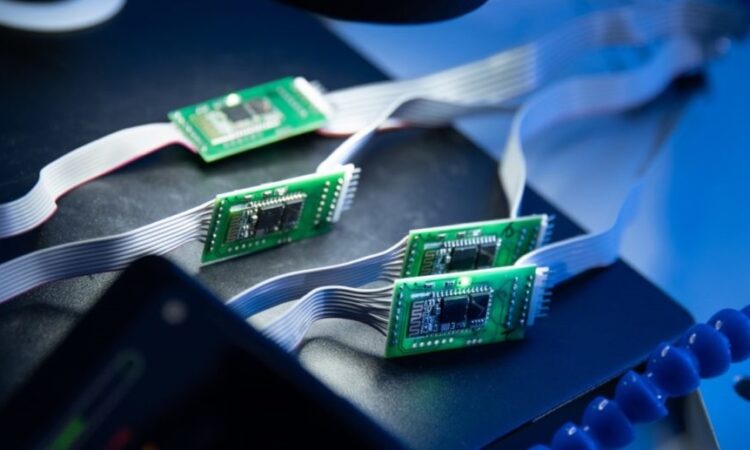 Research in wearable electronics brings us closer to personalized medicine with plasmonic materials.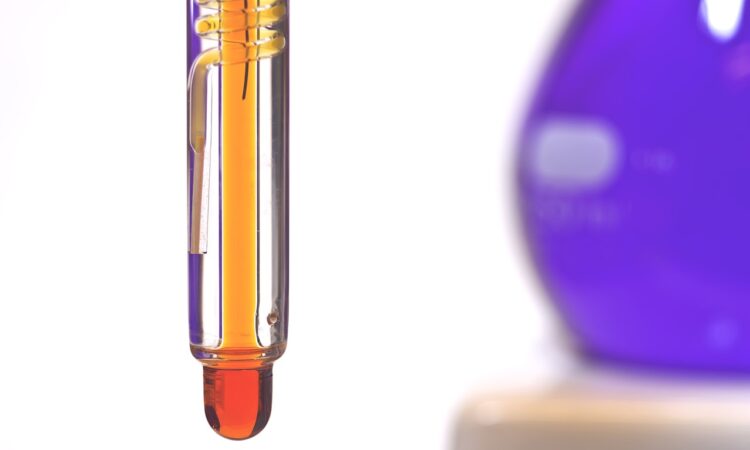 Scientists showed that by modulating cathepsin B's cleavage activity with pH-selective peptides, they can irreversibly and selectively stop its cancerous activity.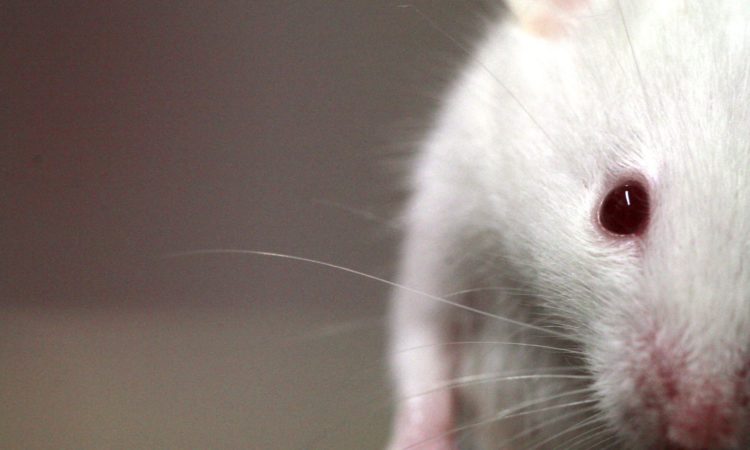 Cancerous tumors can often create areas of low oxygen concentration around them. This creates challenges for cancer treatments that rely on creating reactive oxygen species to damage tumor DNA. Research from the University of Chicago developed a metal-organic framework to help reverse hypoxia in cancerous tumors in mice.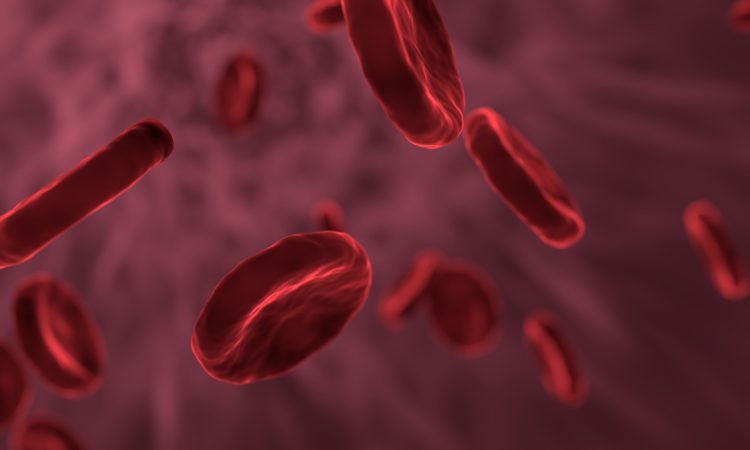 Micromachines that can swim through the bloodstream could be a powerful tool to deliver essential medicine. But why design synthetic micromotors when one already exists in biology?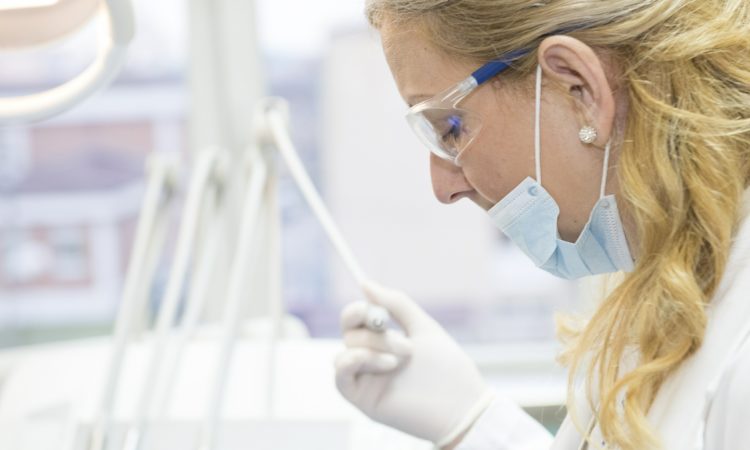 Hospitals are supposed to be havens for sick people, but they can also be breeding grounds for dangerous bacteria. A new kind of air filter for hospital HVAC systems can both remove and destroy bacteria for the air, helping prevent infections before they can start.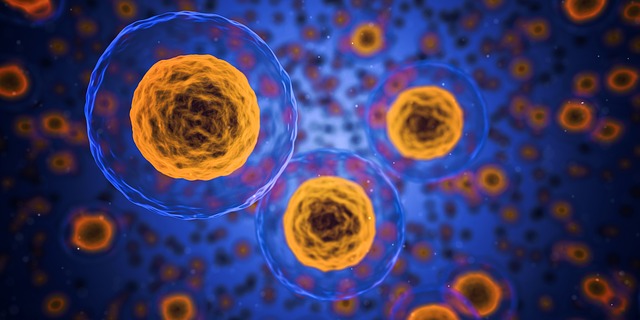 Scientists want to use nanoparticles to deliver drugs straight to where they're needed in your body – but can the nanoparticles enter the right cells? A new model describes how to design nanoparticles that get to where they're needed.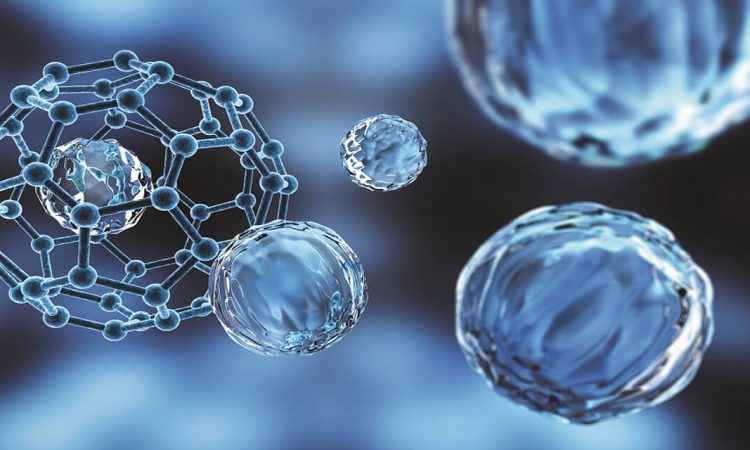 New nanoparticle devices can respond to ATP levels, deliver drugs, and induce their own removal from cells. Read about the structure of these nanoparticles and how they can advance cancer therapy and diagnostics!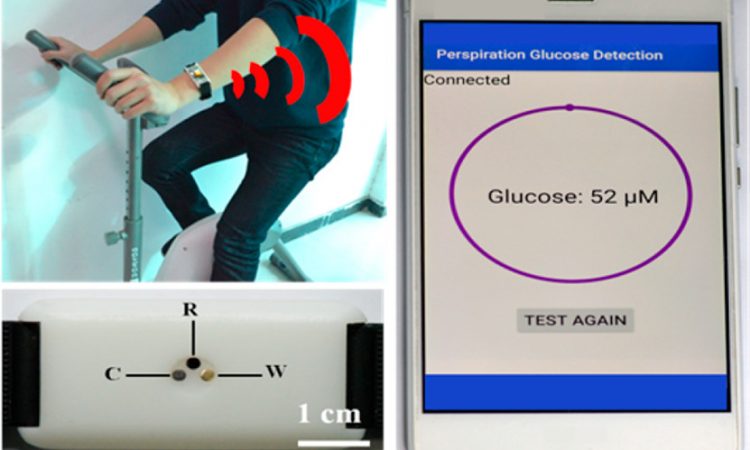 Measuring blood sugar levels by pricking your finger is painful and inconvenient. Learn about a new wearable device that measures your glucose levels with just your sweat!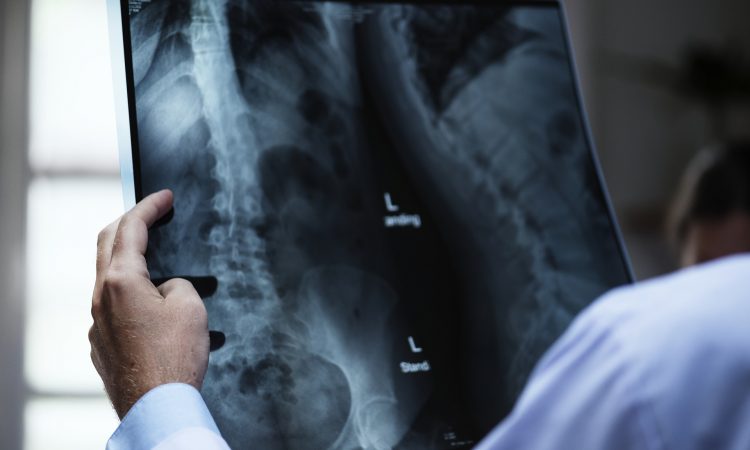 Researchers have developed a way to combine chemotherapy and radiation into one ultra effective treatment. Check out how these packages of drugs get activated at the tumor by X-rays!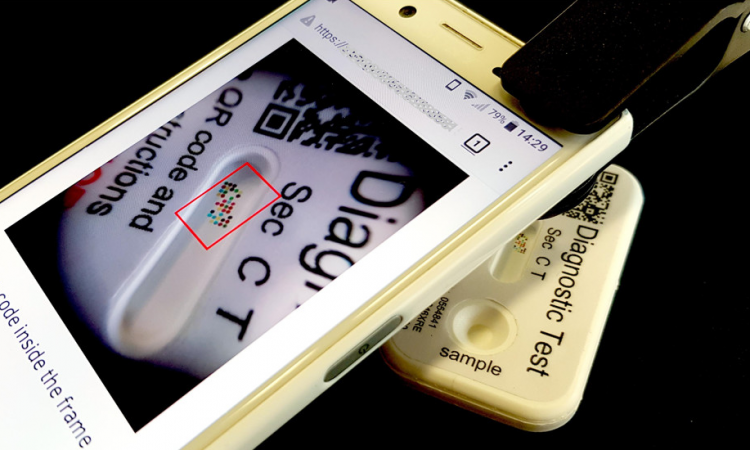 Fake medical tests are a huge problem in many poorer countries. Let's learn about a way to print erasable codes on these devices so they can't be counterfeited!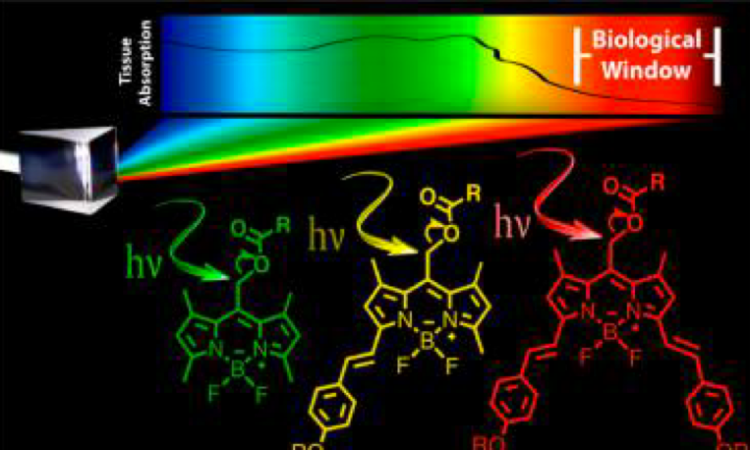 What will medicine look like 10 years from now? Well, your doctor might be shining a light on you to help target drug delivery in your body. Read more about drug delivery using molecules called photocages inside!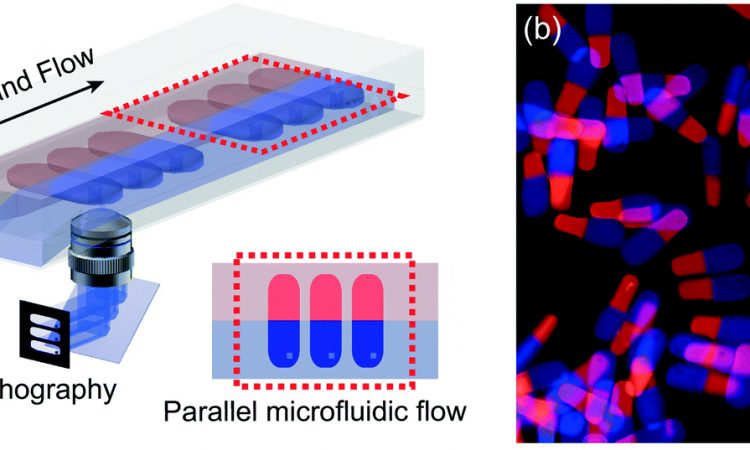 Tailoring treatment for a specific patient is the future of medicine. Let's learn about making tiny pills that are "smart" enough to know where to dissolve in the body!