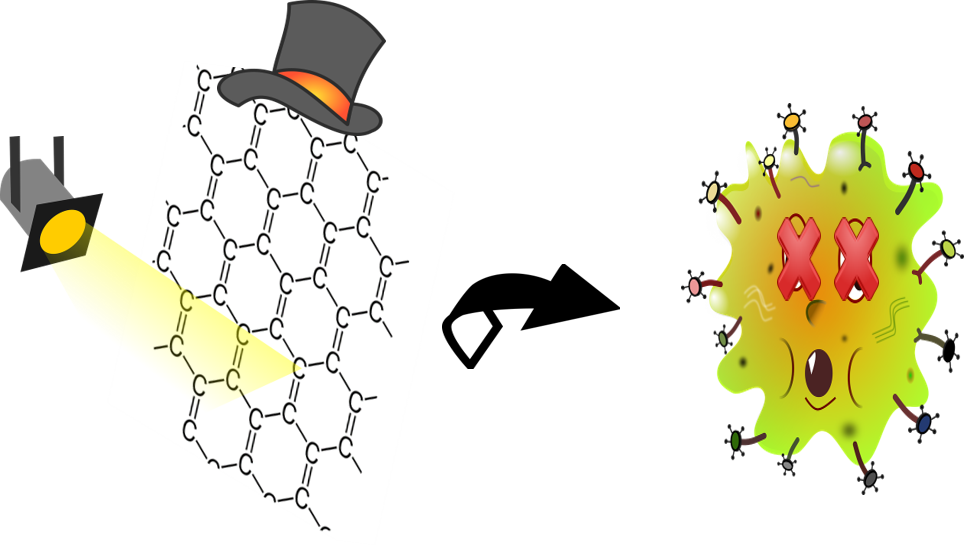 The authors of this paper can make a photodrug from a special type of graphene.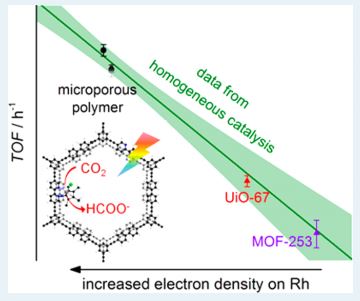 This work describes an approach to prevent self assimilation of catalysts to increase their lifetime. It also finds a Hammett correlation between different substituents present on the catalysts and the rate of catalysis in both homogeneous and heterogeneous phase.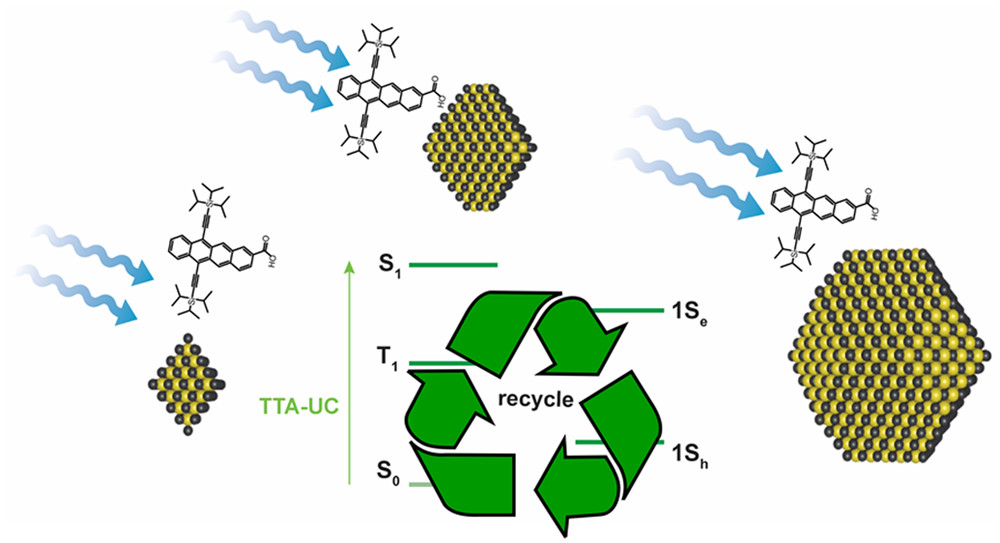 Quantum dots are fascinating super small solids. Highly conjugated tetracene is an electronically active organic molecule. When these two are mixed, electrons bounce around in amazing ways and these researchers found out how.
Heating a chemical reaction to accelerate the reaction rate is like setting phasers to kill, it may get the job done but it's certainly not the most elegant or effective method. What if you could provide just enough energy to break the appropriate bonds and control exact product outcomes without wasting energy?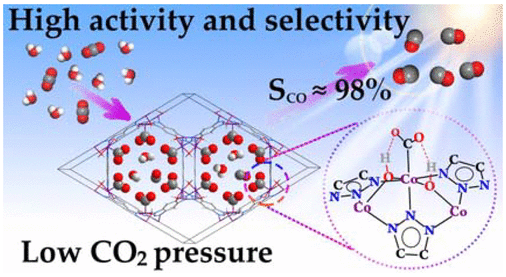 A structure-function relationship has been established for a cobalt containing Metal Organic Framework (MOF) that catalyzes carbon dioxide reduction very efficiently. It has been established that the hydroxyl groups coordinated to the metal co-operates to enhance the catalysis by forming H-bond network with CO2. Let's learn how the authors performed a systematic and thorough investigation on these MOFs.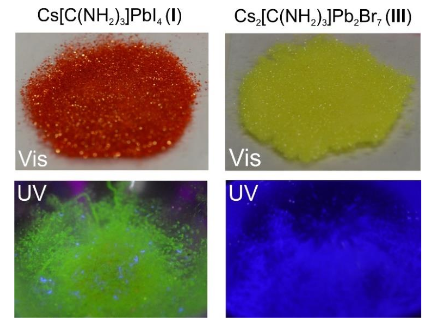 Solar panels are expensive because of the high-purity silicon present in them. A new material called perovskite rivals the solar conversion efficiency of silicon, but at a fraction of the cost. There is however still a lot of fundamental understanding to be done on perovskites, which these researchers do by studying analogous structures.
There are lots of ways to use sunlight to achieve sustainable energy goals. Photocatalysts, which can use sunlight to power useful chemical reactions, are of great interest for the production of solar fuels like hydrogen. Read more about how we can use novel nanomaterials as photocatalysts in this Chembite!

Light-emitting diodes (LEDs) already bring cheap and versatile lighting to people across the world, but the latest technological advances are even more promising, embedding nanocrystals in a perovskite matrix for better LEDs.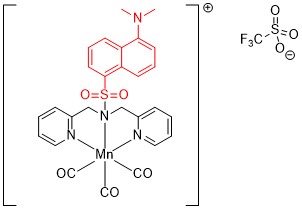 Carbon monoxide is probably one of the last things you would expect to see touted as a new therapeutic. How could this compound be used in medicine?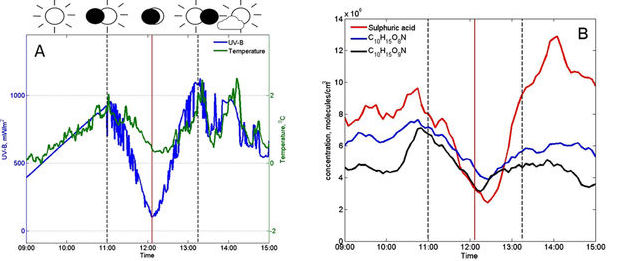 Solar Eclipses are not a subject in Astronomy only! Let's explore what they teach us in Chemistry!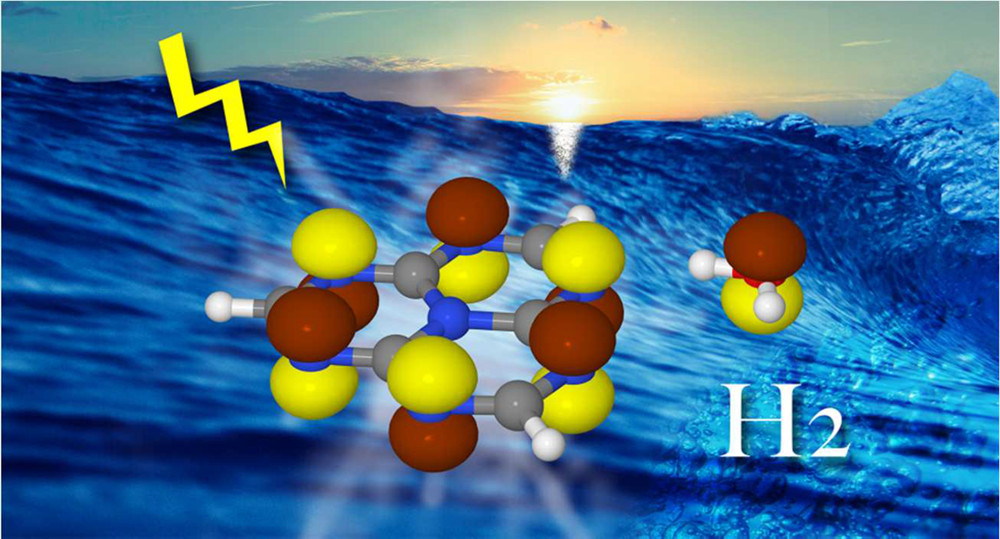 In this article, let's hear the inside story of how water has broken up by means of computation!